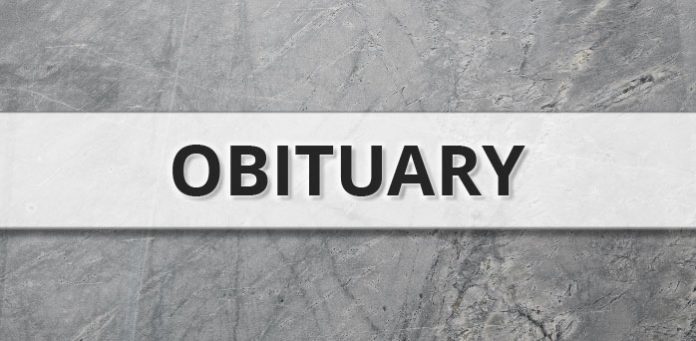 Mrs. Nelda June McCaleb Wright, age 83, of Peachtree City, GA passed away Sunday, June 6, 2021.
She is preceded in death by her husband, Eugene Wright; brothers, Kenneth McCaleb and Larry McCaleb.
She is survived by her sons, Derrek Allen of Grayson, GA, Scott Allen (Lori) of Bethlehem, GA, Todd Allen (Stacey) of Peachtree City, GA; sisters, Joan Ramsey (Ronnie) of Winfield, AL, Pam Dozier (Bill) of McCalla, AL; brothers, Denny McCaleb (Linda) of Fayette, AL, Tim McCaleb (Debbie) of Helena, AL; grandchildren, Jessica Lacomb (John), Holley Allen, Morgan Allen, Kai den Allen; great-grandchildren, Paisley Lacomb, A.J. McComb, Ava Grace Lacomb; life-partner, Richard Sink; step-grandson, Tyler Sears; and a host of nieces and nephews.
The family will receive friends Wednesday evening from 5:00 until 8:00 at Parrott Funeral Home and Crematory. A funeral service will take place at a later date with Nelson Funeral Home in Fayette, AL to handle.
Those wishing may sign the online guestbook at www.parrottfuneralhome.com. Parrott Funeral Home and Crematory, 770-964-4800.