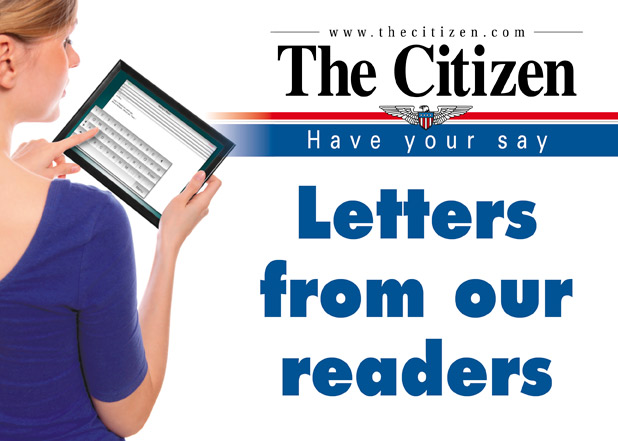 One year ago, on June 1, we placed a small rainbow sticker in the front window of our Peachtree City home. Even though our then-president had for his entire term neglected to declare June as Pride Month.
Because of the pandemic, we stayed close to home; the limited shops in our community boasted no Pride merchandise that we saw. I made do with my treasured "One Pulse" t-shirt (commemorating the massacre at the Florida night club). It was a solemn time.
What a difference a year can make!
Last Tuesday, President Biden formally declared June, Pride Month. A White House statement asserts, "… after 4 years of relentless attacks on LGBTQ+ rights, the Biden-Harris Administration has taken historic actions to accelerate the march toward full LGBTQ+ equality."
Our window sticker has been replaced with a bright "HAPPY PRIDE MONTH!" lawn sign! We have come across celebratory Pride clothing in local stores! Just today, while picking up "to-go" in a small restaurant, we were greeted by two employees with rainbow hair — we joyfully gushed "Happy Pride!" as we left. Even the cereal aisle in our grocery store made me grin, with a Kellogg's "Together" heart-shaped, berry flavored breakfast cereal!
I realize that change has been too long coming; and is still too slow. Much damage has been done; and many people have been terribly hurt. Members of the LGBTQ+ community are certainly at the top of that list (along with other minorities in the U.S., including persons of color and non-Christians).
But we are not hopeless.
May I say to my brothers and sisters—
We are supporting you, the best that we know how. Forgive us when we get it wrong.
We are grateful to you. And for you. You add so much to our lives and our society.
We love you.
And we wish us all together a very Happy Pride Month!
Suzanne Sports
Peachtree City, Ga.