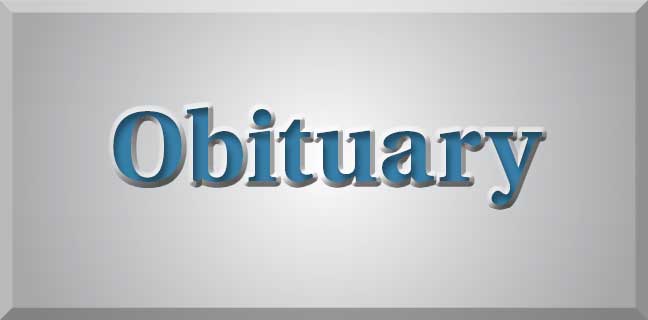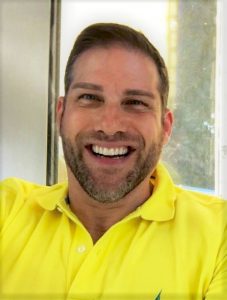 Darren C. Shoyer, M.D., passed away unexpectedly from an automobile accident on Wednesday, April 28, 2021.
He is survived by his beloved family, his mother, Dale Shoyer, twin brother Scott Shoyer, sister-in-law Kelly Kent Shoyer, his nephew Braeden Shoyer, his three nieces, Fia Shoyer, Isabella Kent, Francesca Kent, and his beloved cat Abby.
He was preceded in death by his father, Stephen Shoyer.
Dr. Shoyer began his studies as a Pre-Med student at Albright College in Reading, PA. He proudly went on to be accepted to study medicine at the well-known Thomas Jefferson Medical College in Philadelphia, PA. After graduating, he then did his residency at the Baylor College of Medicine in Houston, Texas where he focused on Internal Medicine.
As a Board Certified doctor of Internal Medicine, Dr. Shoyer loved practicing for the Emory Healthcare System where he was at the Peachtree City, GA location.
During his career he showed his patients and co-workers an incredible level of compassion, attentiveness and medical expertise, setting very high standards for patient-oriented care. He impacted a large number of lives through his skill and dedication to his patients. He was a leader and a friend among his co-workers. He always spoke of them as his second family.
Since his passing, so many patients have come forward to the family sharing stories of how he changed their health for the better and in many cases how he saved their lives or the life of a loved one.
Along with his dedication to medicine, he was also known for his kindness and his charming wit. He has left his co-workers many great memories, smiles and laughs. No one will ever forget his smile.
Rest in peace, Dr. Darren, you will always be an inspiration to those who knew and loved you! We will always smile when we think of you.
The family requests that any donations made in Dr. Shoyer's name go to his favorite charity: www.AnimalAidUnited.org, or a charity of the donors choice.