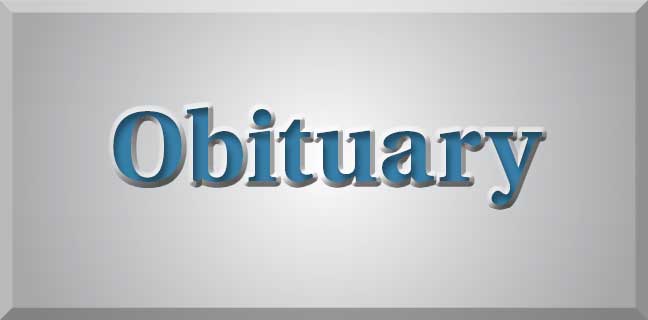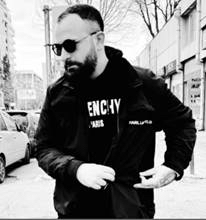 With great sorrow we announce the unexpected passing of Gio Eziashvili, 31, the much-loved son, of the late Lali Prebor; and step-son of Phil Prebor, on Sunday April 25, 2021.
Gio received his associate's degree from Gordon College and went on to study finance at the University of West Georgia before working as an entertainment and event promotor in Atlanta where his good-natured personality enabled his success in the entertainment industry.
Gio had a friendly and out-going nature. Like his mother, he had the ability to make everyone around him feel important and had a wide range of international friendships throughout the world. Gio always had an exuberance for life and lifted the spirits of anyone fortunate enough to be near him.
Services were held Saturday, May 01, at 3:00 pm, in the chapel at Carmichael-Hemperley Funeral Home, 135 Senoia Road in Peachtree City, Georgia, 30269, followed by a graveside service where Gio was laid to rest by his mother's side at Westminster Memorial Gardens, 2090 Highway 54 in Peachtree City.
Gio is survived by his family, step-father, Phil Prebor; step-sister, Robin and Andy Pagliarulo; nieces, Ella, Amelia; and step-brother, Ryan Prebor; and numerous relatives in the Republic of Georgia.  He is preceded in death by his mother, Lali Prebor.