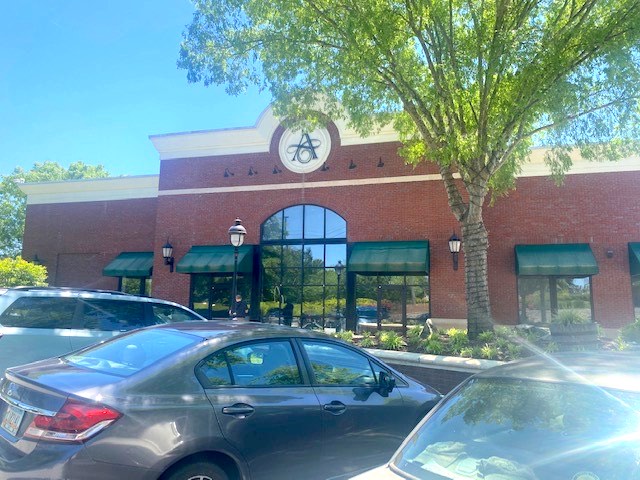 The Avenue Peachtree City will soon expand its dining options with the addition of a new restaurant in the lifestyle center.
Takko will open its third location, in the previous Starbucks location, at 316 City Circle in Peachtree City, Georgia. The projected opening date is slated for late 2021.
Takko will be the first of its kind in Peachtree City, combining traditional Korean meats and spices with street-style Mexican tacos and burritos.
Takko's executive chef, Tomas Lee, previously cooked for one of the top Atlanta area restaurant groups, Buckhead Life, and attended The Culinary Institute of America.
Open for lunch and dinner daily, Takko will offer a unique mix of Korean and Mexican food, "bringing a world of flavor to your door."
The Avenue Peachtree City welcomes Takko to its restaurant offerings which currently include Ted's Montana Grill, Highland Bakery & Kitchen, and Positano's Pizza Napoletana. For more information, visit takkoeats.com.