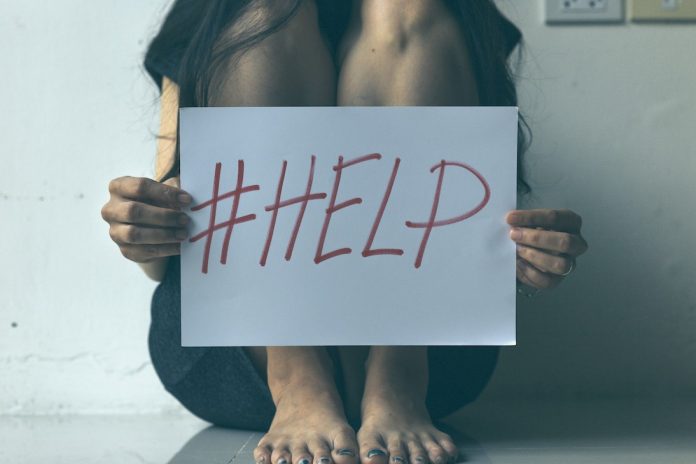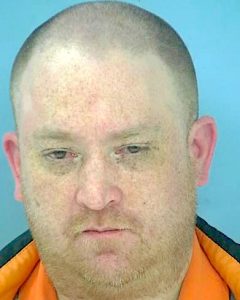 A Peachtree City man is behind bars on multiple charges of illegal drugs, weapons and domestic violence that began the night of May 4 and ended in a traffic stop May 6, according to Peachtree City Police Lt. Chris Hyatt.
Michael R. O'Hare, 39, 100 Ardenlee Dr., Peachtree City, is facing six felony and four misdemeanor charges that began Tuesday night with a fight with his girlfriend at that address, police said.
The girlfriend, calling the next day from LaGrange, about 43 miles west of Peachtree City, told police that O'Hare had physically abused her and forcibly prevented her from leaving the Ardenlee home for several hours until Wednesday morning, when she "got away and went home to LaGrange," Lt. Hyatt said.
The woman sustained "superficial to minor injuries," Hyatt said.
O'Hare "has an extreme history of violence the better part of two decades," Lt. Hyatt said. In addition, the man maintained "a fortified home," so police wanted to avoid trying to arrest him there.
Units were on the lookout for O'Hare and spotted him Thursday around midday driving on Ga. Highway 74 just north of Wisdom Road, Hyatt said.
Police took O'Hare into custody and searched his vehicle. They found a pistol, a knife and a quantity of suspected methamphetamine, Hyatt said. A passenger in the vehicle with O'Hare was not charged.
O'Hare was booked into the Fayette County Jail on the following charges:
• Possession of a firearm and knife during the commission of a felony;
• Convicted felon in possession of a weapon;
• Drug possession/sale/manufacturing;
• Trafficking in illegal drugs;
•Possession and use of drug-related objects (misdemeanor);
• False imprisonment;
• Aggravated assault;
• Family violence-battery;
• Simple battery-family violence;
• Criminal trespass.