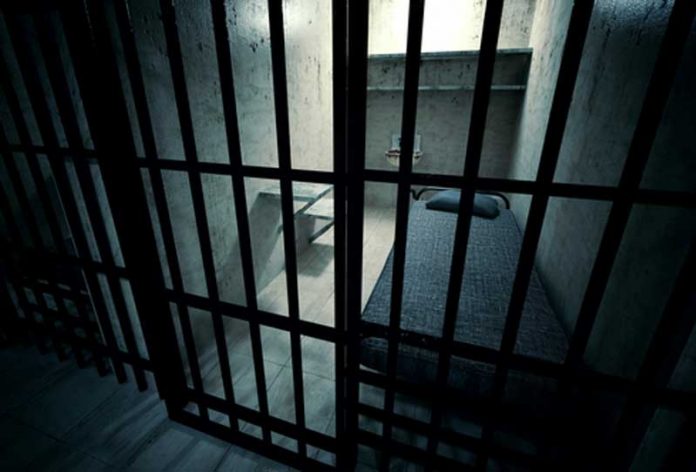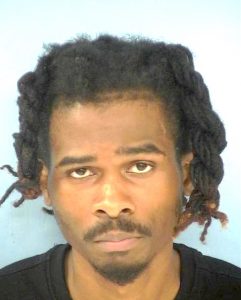 It started with a call to the Fayette County Sheriff's Department in May of last year. There's a suspicious situation in a parked car at an address in Fayette, authorities were told.
A deputy found Corey T. Jackson, 26, of Atlanta in a vehicle with an underage girl, according to the SO, and after an investigation, determined that "a sexual assault had taken place." Meanwhile Jackson had left the scene and was on the loose for a year. He had no known address where he resided, including the one on his driver's license.
He turned up in a Fulton County Jail cell a year later, and local deputies arrested him on the Fayette warrant.
Jackson is charged with 9 counts of sexually assaulting the girl over a 4-day period: sodomy, statutory rape and child molestation on May 14, 2020; and with statutory rape and child molestation on May 16, May 17 and May 19, 2020, according to the jail report of the arrest, which occurred May 4 this week. All are felony counts.