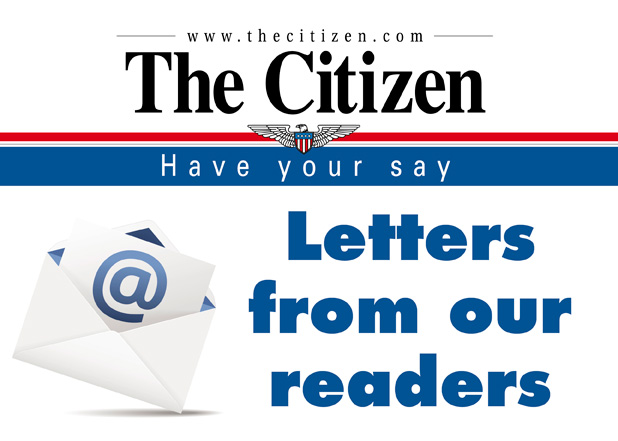 I spent much of this sunny weekend relaxing in a lawn chair enjoying quality Division I college sports that was a ton of fun to watch, right here in Peachtree City.
The Sun Belt Conference tournament matched ten women's tennis teams in a renowned regional event from Thursday through Sunday. The tournament was held at the Peachtree City Tennis Center.
East Conference teams were South Alabama, Georgia Southern, Coastal Carolina, Appalachian State, and Troy. West Conference teams were University of Texas Arlington, University of Louisiana Lafayette, University of Louisiana Monroe, Arkansas State, and Texas State.
In college tennis, every matchup involves three doubles matches, with the best-two-of-three winner earning one point. Additionally, there are six singles matches, all starting at the same time, with each match winner earning one point. That's a total of seven points possible, with the first team to earn four points winning and moving on in the bracket.
About 100 tennis players from around the world played in this event. They, their coaches, and their families stayed in Peachtree City hotels, ate in Peachtree City restaurants, and shopped in Peachtree City stores.
The Peachtree City Tennis Center hosts seven tournaments like this one every year. Courtside viewing means everyone has a front row seat. Admission is free.
It was delightful just to be able to gather, of course. It was also fun and interesting to hear the multiple languages spoken, and talk to athletes, coaches, and fans. The skill, competition, and sportsmanship were second to none.
And late Sunday afternoon, in a nail-biter finish, second-seed Georgia Southern came back from a 3-1 deficit and defeated first-seed South Alabama in three sets to take the championship. The championship is Georgia Southern's first in program history and it was their first-ever berth in the NCAA tournament.
We have more college competition to look forward to. Starting this Friday, April 23, the Sun Belt Conference men's tournament will take place at the Peachtree City Tennis Center. Seven teams will play, with finals on Sunday, April 25, starting at 1:00. Among the teams, Georgia State has the best record in the Sun Belt Conference and promises to dominate.
In a region where tennis is a leading sport, we are fortunate to be able to enjoy events like this at a world class tennis facility right here in our midst. Come out this weekend and bring the whole family!
Kim Learnard
Peachtree City, Ga.
[Learnard served two terms on the City Council of Peachtree City.]