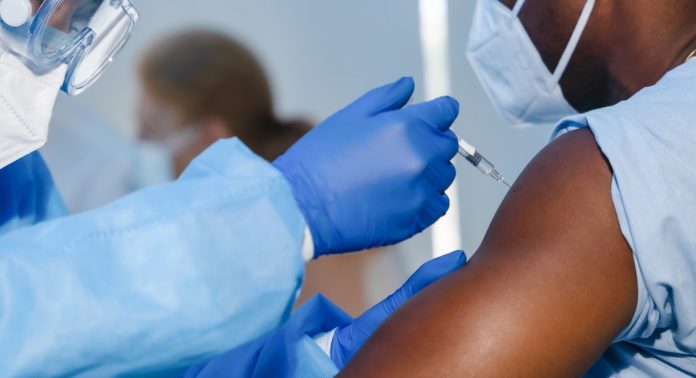 If you've had trouble getting an appointment to start the Covid-19 vaccination process, you can reach for your phone right now and start dialing, according to the Georgia Department of Public Health.
"We may have reached the point where supply is greater than demand," said Hayla Folden, media relations specialist for District 4, DPH.
"If people are still looking for vaccine appointments, we have them available in all 12 counties this week … Anyone still looking to get vaccinated can make an appointment online: https://gta-vras.powerappsportals.us/
Or by calling 1-888-457-0186, Folden said.