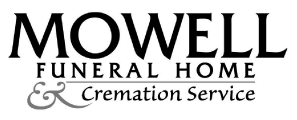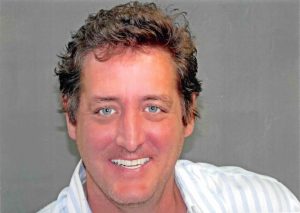 Todd Edward Van Buren went to his eternal resting place on April 13, 2021 where he will find contentment and peace.
Todd was born in Hawkinsville, Georgia on March 8, 1970. His family moved to Peachtree City, Georgia in March of 1974 where Todd spent the rest of his days.
He graduated from McIntosh High School in 1988 and went on to West Georgia College where he graduated with a degree in communications. He then went to Emory University and he received an associate degree in X-Ray technology majoring in MRI imaging, graduating first in his class.
He went to work for Phillips Corporation where he taught MRI all over the U.S. and Europe. He later helped to install the first MRI department at Fayette Community Hospital.
Todd is survived by his mother and stepfather, Bobbie (Mike) Gribble; his father and stepmother, Eddie (Debbie) Van Buren; his sister, Minka Fulton; his niece, Lauren Fulton; and his beloved dog, Dio.
A funeral service will be held at 3:00 PM on Saturday, April 17, 2021 at Chapel of Mowell Funeral Home, Peachtree City. Burial will follow the service at Westminster Memorial Gardens, Peachtree City.
The family will receive friends from 2:00-3:00 PM prior to the service at the funeral home. In lieu of flowers, please remember Todd with donations to Royal Animal Refuge in Tyrone, GA for he loved his dog, Dio and all animals.
Mowell Funeral Home & Cremation Service, Fayetteville, www.mowells.com