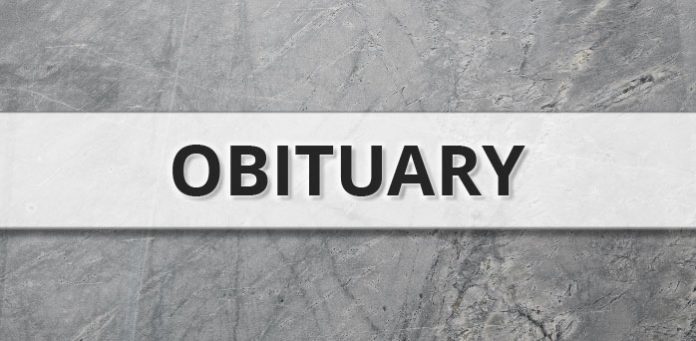 Betty Jane Kelley, 93, of Fayetteville passed away on April 15, 2021.
She was born on July 25, 1927 in Miami, Florida to the late John and Leatha Ruark. Betty grew up in Bostwick, Georgia, and attended University of Georgia for two years. She loved to camp, sew, great cook, and loved spending time with her grandchildren.
Betty was preceded in death by her parents; and her husband, Bruce Kelley. She is survived by her daughters, Laura Daniels (Tony) and Vicki Cochran (Walter); grandchildren, Tiffany, Brian, Travis, and Matthew; and six great-great-grandchildren.
Funeral services will be held at 11:00 AM on Tuesday, April 20, 2021 at the Chapel of Mowell Funeral Home, Fayetteville with Pastor Jack Miller officiating. 
Burial will follow at Westview Cemetery, Atlanta. The family will receive friends from 6:00 – 8:00 PM on Monday, April 19, 2021 at the funeral home.
Mowell Funeral Home & Cremation Service, Fayetteville — www.mowells.com