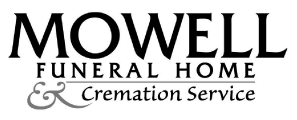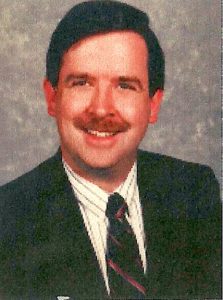 In Memory of EDWARD WAYNE FERGUSON
Born Jan. 20, 1964, died April 2, (Good Friday,) 2021, after suffering from Covid-19 for 216 days.
Eddie accepted Christ and was baptized into the Church, the Second Baptist Church of College Park, Ga., on the 13th day of April, 1975. A quote from a friend: "Eddie is free in the most profound way. He passed away on Good Friday and celebrated with Jesus in the resurrection — Easter."
Edie is survived by his very proud mother, Rachel S. Ferguson-Garrison, a very close and loving sister, Beverly Anne Ferguson, and Melinda Joy Ferguson Roll. Also a wonderful stepfather, Guy D. Garrison, and loving stepmother of Alvin, Tex. Laura Ferguson, and cousins, Janet Griffin, Steve Shores, Timothy Shores, David Shores, and Debbie Shores Raught.
Predeceasing him was his father, Kenneth Wayne Ferguson of Alvin, Tex., uncles Louis, Paul, Owen Shores, and aunts Sarah Towle and Ella Shores, Grandpa Ferguson, Grandpa Gauldin, Grandpa Shores.
A graveside memorial was held to honor Eddie, and his body is laid to rest at Westminster Memorial Gardens in Peachtree City, Ga.
Eddie was a graduate of Fayette County High School, Embry-Riddle University, in aviation computer technology, and worked for Delta in this capacity, was an Eagle Scout, Volunteer Fireman, Police Dispatcher, and loved helping others.
A favorite writing he loved and related to was: "I am who I am. I am not who the world labels me as I am. I am who God says I am. I am in the palm of his hand, I am strong, I am healthy in heart and spirit and I have been redeemed. I am a child of God, and no one can take that from me."
FROM THE FAMILY OF EDWARD WAYNE FERGUSON
APRIL 11, 2021