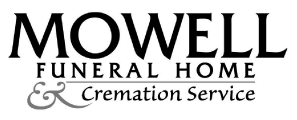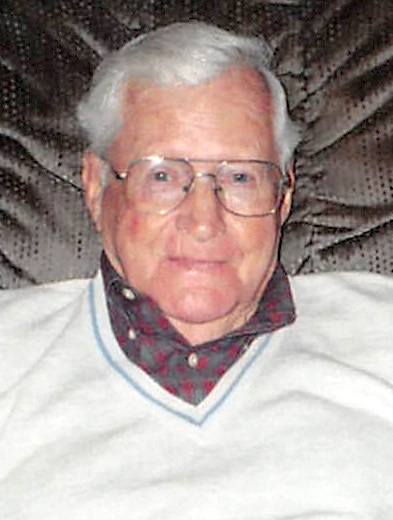 Walter Claude Moore, 90, of Fayetteville passed away peacefully at home on Tuesday, April 6, 2021.
Walter was born in Fayette County to the late Emmett and Addie Moore on May 8, 1930.
He is survived by Shirley Williams Moore, the love of his life of 69 years of which they were married 65 years; his sons of whom he was so proud, William Moore of Fayetteville, Stan and (his favorite daughter in law) Gwen Moore of Senoia; his beloved grandchildren, Olivia and Dale Fowler of Sharpsburg, Justine and Trevor Crawford of Moreland, Adam Moore of Senoia, great-children, Mason, Allie and Tessa Crawford, Leighton Fowler; loving sister, Charlotte Parker of Fayetteville, many nieces, nephews and friends.
Walter spent his working years as part of the Carpenters Local Union 225. In retirement, he was an avid carpenter of porch swings and birdhouses also spending quality time with his grandchildren sharing stories, some made up and some true, of his favorite pastime of pulling pranks.
He was proceeded in death by his parents and his eight brothers and sisters.
A funeral service will be held at 2:00 PM on Saturday, April 10, 2021 at the chapel of Mowell Funeral Home, Fayetteville with Pastor Frank Mercer officiating. Burial will be held at Forest Lawn Memorial Garden, College Park following the funeral service. The family will receive friends from 5:00 – 7:00 PM on Friday, April 9, 2021 at the funeral home.