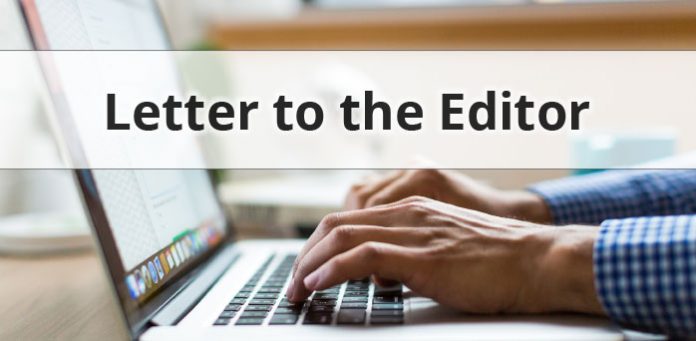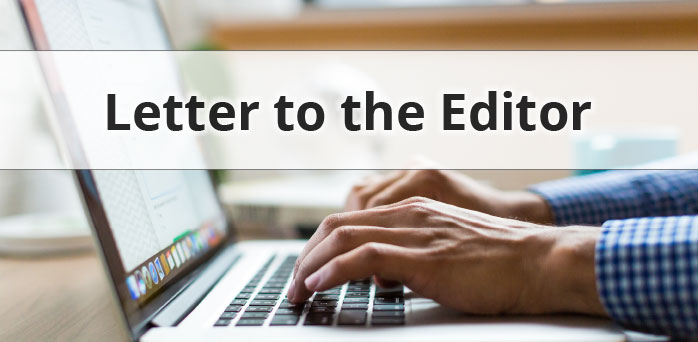 The tragic killing of 9 people by a deranged killer in Atlanta has once again thrown our nation into paroxysms of anger, blame, and fear. Many people, especially on the Left, are judging the accused murderer of committing hate crimes for specifically targeting Asian women, and then concluding that our country, in addition to being especially racist towards black people, also has a serious problem with Asians.
Just as the tragic deaths of black suspects at the hands of police last summer caused our country to indict itself for being irretrievably racist, so is this latest mass shooting further driving the narrative that the US and the American people are fundamentally racist.
But I humbly propose that this isn't true.
There aren't statistics to back this up. There aren't laws to support this, as there used to be. Our culture is more tolerant of interractial couples than ever before. There are severely punitive consequences for even being suspected of racism, as we have seen many times where people have lost jobs due to a statement that was deemed racist.
We celebrate the achievements of black Americans, despite the denials we hear in the month of February about this fact (I recall being taught about heroic black Americans way back in the 1970s, for Pete's sake). After Abraham Lincoln, probably the most celebrated historical figure in our school curricula is Martin Luther King, Jr., as is appropriate.
And then there is the dominance in sports and entertainment of minorities, including LGBT figures. And their celebrity and achievements are celebrated often and with great enthusiasm.
We are a good country. We are a good people. There are some bad apples here and there, and there will always be. But we should not be so quick to judge people as we have been, especially recently. We should not mischaracterize a single incident to suit a given narrative and then say it is emblematic of the racist condition of our country. That is anti-scientific, anti-logic, and anti-truth.
There are many names for the devil, but two that apply most appropriately to this situation are "the accuser" and "the divider." Satan accuses people of being evil, of being less than, of being not worthy of love. They hear this in their hearts, in their spirits, and fall into despair. Sometimes they take out their frustrations on others in violent ways, or in other abusive actions.
Sometimes those who are accused in their hearts begin accusing others of the evils they struggle with or fear, and focus their ire on externalities to relieve their inner tension and suffering. I think this is driving some of what we're seeing now. People are so busy looking for racism and accusing others of it, that they spend very little time working on being a good person themselves.
What this accusation inevitably leads to is division. I don't know if we've ever been as divided as we are now. This division pleases the devil greatly. He relishes to see formerly happy communities, families, or nations riven by such strife.
I am not denying that racially-animated attacks occur. I know they have increased recently towards Asians due to misplaced anger at Covid. That needs to be addressed, and is. (In fact, most bias against Asians comes from the Left in the form of quotas on Asians for elite educational institutions, punishing them and their families for the success they've achieved in our country.)
But the latest Atlanta attack isn't the result of white supremacy or a broad-based toleration of racism in our country. It appears to be a highly specific situation driven by a tragic combination of self-loathing, sexual sinfulness, and guns.
It is not a sign that our country is racist. I reject that assertion based on reality, facts, and my own experience, and based on the conviction that constantly accusing others of being racist does little but foment division and mistrust. The people who suffer from actual racism or historical racism are not helped by blaming huge swaths of our country as being responsible for the actions of the past and the crimes of a few, most especially because those accusations just aren't true.
Instead of accusation, I call for acceptance. Instead of division, I call for unity. Whenever you feel anger at your neighbor, look to yourself to see if you are exhibiting that defect that you accuse others of having, for often that is the case.
But don't fall into the very intentional trap of thinking your country is a bad place. Our founding wasn't "racist to the core," as some assert. While the Founding Fathers weren't perfect, they strove to create a nation based on enduring principles that helped ensure the end of slavery and then the end of institutional and (actual systematic) racism in the Jim Crow South and elsewhere.
Why this desire to tear our country down, castigate our neighbors as the root of all evil? This is not the behavior of charitable, loving souls. This comes from somewhere else. This is a spiritual battle, and the way to win it is seen on the Cross of Jesus: radical self-sacrifice and love for neighbor. Jesus did not come to condemn, but to save.
If you are condemning, you are not doing the work of God. The only one you should condemn is yourself for failing to live up to the law of love inscribed on our hearts. Doing the opposite means you are following the will of the one who opposes God, accuses, and divides. Don't be like him ….
Trey Hoffman
Peachtree City, Ga.