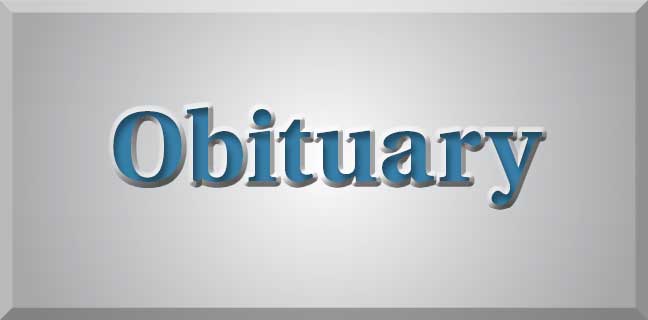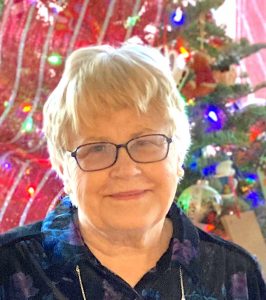 Peachtree City, GA — Claudia Westerman Seiple, daughter of the late Claude and Margaret Jean (Smith) Westerman, passed away on Tuesday, March 23, 2021, at Arbor Terrace Assisted Living.
Claudia was born October 30, 1939, in Cleveland, Ohio. She moved at a young age to Wilmette, Illinois, a suburb of Chicago. This is where she spent all her young adult life and graduated from New Trier High School. She then attended Albion College in Albion, Michigan where she received her bachelor's degree in 1961. She was also heavily involved with her sorority Kappa Alpha Theta.
Following her graduation, she began a career in teaching that begun in Grand Rapids, Michigan as well as Birmingham, Michigan at Seaholm High School. Her career spanned multiple grades and states as she also taught in Mill Valley, California, and Durham, North Carolina.
After residing in Raleigh, North Carolina for over 25 years, Claudia had relocated to Peachtree City, Georgia to be closer to her immediate family.
In her free time, Claudia was an avid swimmer. She also loved the outdoors – gardening and bird watching. She also loved visiting the ocean and did so on many family vacations to the South Carolina coast.
Claudia is survived by her son Robert Seiple and his spouse Kim Seiple and her two grandchildren – Brian (10) and Connor (9).
In addition to her parents, Claudia was preceded in death by her brother Ron Westerman.
A Celebration of Life will be held with her son, daughter-in-law, and grandsons on the ocean Easter Weekend. In lieu of flowers, donations are welcome to St. Jude Children's Research Hospital.