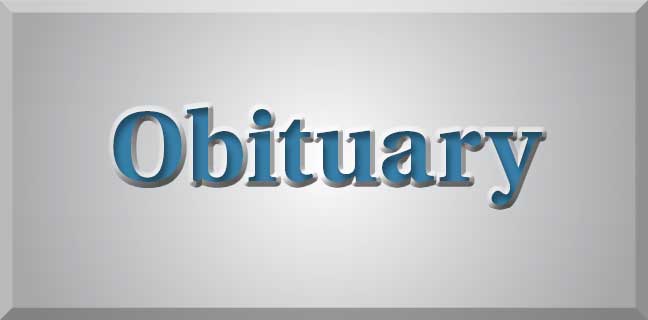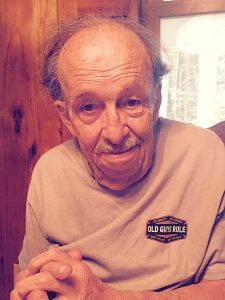 James Robert "Jim" Crea, 86, of Fayetteville, passed away Wednesday, March 10, 2021 at Grady Hospital Trauma Center in Atlanta. He was born in Charlotte, North Carolina to the late John and Caroline Crea.
When Jim graduated from College Park High School, he attended Valdosta State College for one year before joining the U.S. Army, serving from 1954-1957. During this time, he spent a year on St. Lawrence Island in Alaska where he was a Morse code interceptor.
After his military service, he held a variety of jobs, including loading milk trucks for Sealtest Foods in Atlanta, managing a Shell Oil Company gas station in College Park, and eventually joining Northwest Airlines in 1965 as a ramp agent, first at O'Hare Airport in Chicago and then at Hartsfield International Airport in Atlanta. He retired from Northwest in 1993.
Jim's interests were varied, from photography and travel to race cars and his beloved Atlanta Braves, even a stint as an actor with the "Stage Players Guild" of East Point, a civic theatre organized in 1963.
He was an avid bowler for many years and, in fact, met his wife of almost 51 years, Dianne, at a bowling alley in 1968. Known later in life as "Pops" to his family and friends, he was a lifelong reader, rarely ever seen without a book, crossword, or newspaper in hand.
He will be most remembered for his kind, gentle spirit and dry wit, always putting others before himself. He loved his family and friends exceptionally well and will be deeply missed.
He was a lifelong member of St. John's Episcopal Church in College Park, the family church where his father was once an elder.
He is survived by his wife, Dianne Crea of Fayetteville; his sons Blaine Crea (Joci) of Jackson, GA; Alex Crea (Jenn) of Marietta; daughter Angie Crea O'Neal of Rome, GA; his grandchildren, Elise, Jesse, Noah, Marin, Mollie, and Maeve; and a host of nieces and nephews across the country.
In lieu of flowers, please send donations to Southwest Christian Care at 7225 Lester Road Union City, GA 30291.
Parrott Funeral Home and Crematory, 770-964-4800.