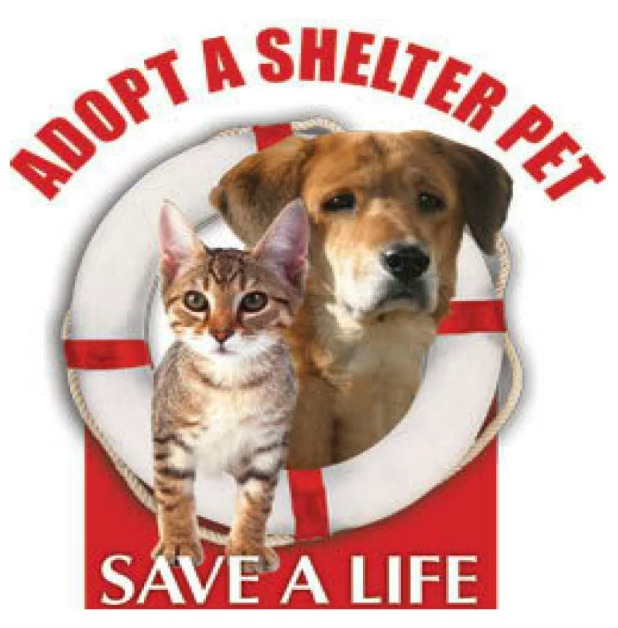 The Fayette Humane Society (FHS) has received a $15,000 grant from PetSmart Charities to help prepare more shelter pets in Fayette County for adoption and ensure they are ready to find loving homes.
With the help of this grant, the organization will provide spay or neuter surgery, microchip, and age-appropriate vaccines to support its efforts to help homeless pets find homes.
The Fayette County Animal Shelter does not accept owner-surrendered pets, so pet owners unable to keep their animals must rely on rescue groups such as FHS to rehome them. FHS also works with the animal shelter to pull cats and dogs at risk of euthanasia and place them in its adoption system.
FHS ensures that all its cats and dogs are spayed or neutered and healthy prior to adoption so they will not contribute to the pet overpopulation problem.
"While new pet families pay an adoption fee to FHS, many times, this fee does not cover all the costs of the pet's care," said Sharon Marchisello, Secretary. "This generous grant from PetSmart Charities will subsidize the adoption fees to pay these expenses, which will help us save more animal lives."
"We are proud to support FHS in its work to connect more people and pets through adoption and proactively reduce the homeless pet population in Fayette County. The veterinary care provided will ensure these pets have the best chance at finding loving homes," said Johnny Jenkins, adoption grants manager at PetSmart Charities.
Since 1994, through its partnership with nearly 4,000 humane societies, SPCAs and pet rescues across North America, PetSmart Charities has helped more than 9.5 million pets to find loving homes via its in-store adoption program in over 1,650 PetSmart stores.
The leading funder of animal welfare has also donated more than $451 million to positively impact communities, to help preserve families, to improve access to veterinary care and to connect people and pets through initiatives like this Fayette Humane Society.
The Fayette Humane Society holds cat adoptions on Saturdays and Sundays from noon until 4 p.m. at the Peachtree City PetSmart store. Due to pandemic restrictions, dog adoptions are by appointment only. To see all the cats and dogs available for adoption, visit https://fayettehumane.org/
Incorporated in 1973, FHS is the oldest nonprofit humane organization in Fayette County. Staffed entirely by volunteers, the 501(c)(3) animal rescue group is supported by donations, grants, and fundraisers. FHS does not have a shelter; the rescued cats and dogs are socialized in foster homes until they can be adopted.