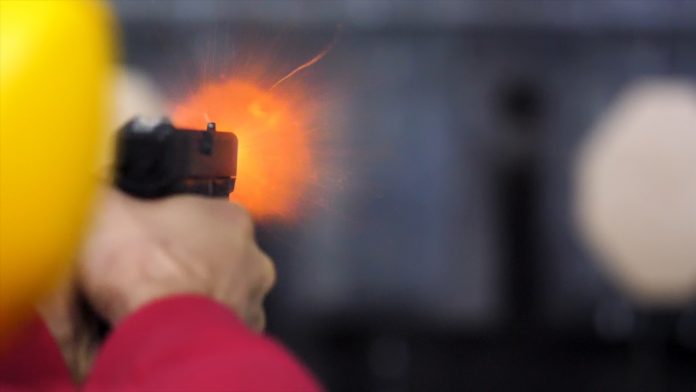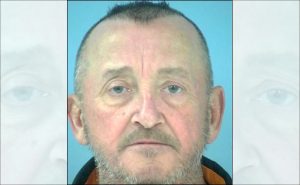 A man came to talk with a Tyrone homeowner about a vehicle Wednesday morning, got into an altercation, and then got shot, Tyrone Police said.
The visitor ended up in the local hospital with a non-life-threatening .22-caliber bullet wound in his upper arm.
The homeowner, Steve Tschetter of Castlewood Road in Tyrone, was arrested at the scene, charged with aggravated assault and taken to the Fayette County Jail, Tyrone Police said.
The vehicle at issue is owned by a "roommate" at Tschetter's house, but the altercation occurred between the male visitor and the homeowner, police said.
Tschetter fired one round from the .22-caliber pistol, striking the unnamed visitor in the triceps, police said.