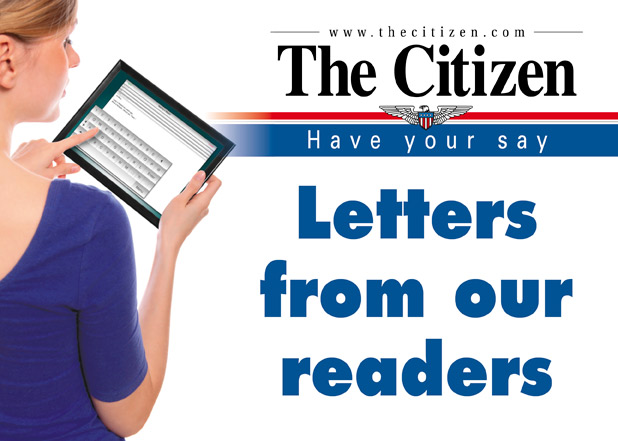 I have seen many articles in the news lately about the climate crisis. Some articles describe the effects of the climate crisis, and it scares me.
The IPCC, a panel of scientists all over the world studying the climate crisis, has reported that "We only have 12 years left before climate change becomes irreversible." As a 13-year-old girl, this fact scares me.
I have done extensive research on this topic and have noticed that this will affect my home state of Georgia. The coastal cities like Savannah will be in jeopardy from the rising seas, the hurricane season will be longer and more intense, fires will increase, and most of all, the temperatures will be higher than ever before.
The news may not focus on climate change often, but we need to give more value to this emergency, especially in Georgia.
I have published articles in my school's newspaper, The Warrior Times, (Let's Talk Climate Change) and am currently publishing another article in the magazine, Lake Kedron Living. (Is There Anything We Can Do About the Climate Crisis?) I am requesting that I publish an article in The Citizen explaining this topic more in depth.
Keira Lee
Peachtree City, Ga.
[The editor replies: Keira, The Citizen welcomes your contribution.]