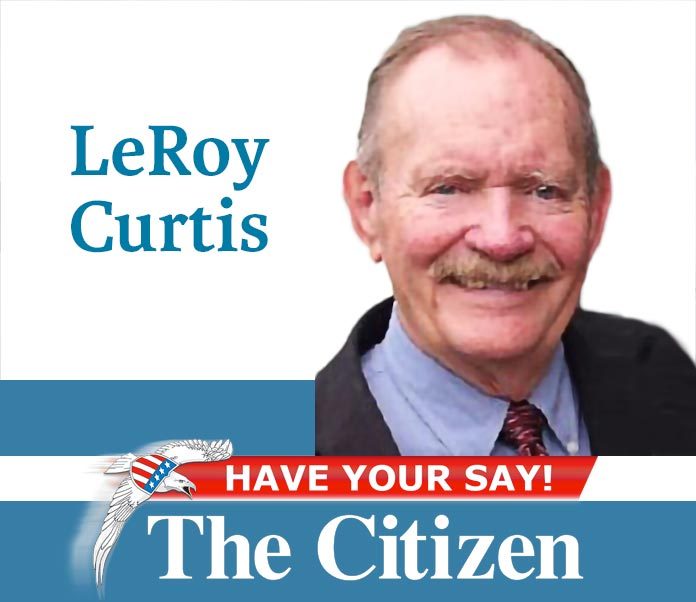 "Dear friends, let us love one another, for love comes from God. Everyone who loves has been born of God and knows God. Whoever does not love does not know God, because God is love.? This is how God showed his love among us: He sent his one and only Son into the world that we might live through him. This is love: not that we loved God, but that he loved us and sent his Son as an atoning sacrifice for our sins. Dear friends, since God so loved us, we also ought to love one another. No one has ever seen God; but if we love one another, God lives in us and his love is made complete in us." (1 John 4:7-12)
Probably, like me, you have fond memories that are associated with this sweet little holiday. Way back in my grammar school days, I would purchase a large box of Valentine cards and candy to distribute among my friends and classmates. It was sort of a big deal.
The cards usually featured a cute, corny pun that invited the recipient to "Be My Valentine." I was not exactly sure what that meant, but like the rest of my peers, I felt pressure to reach out for the affirmation that giving and receiving Valentine cards seemed to represent.
If you got a lot of these little keepsakes, it proved that you were an authentic and significant person. If not … well, that was pretty much the epitome of rejection. Most of us had our ups and downs over the card count. Of course, there was always that special someone we admired, secretly or overtly, from whom receiving a card or not receiving one could make or break our day.
As we entered our high school days the holiday was not so much about the quantity of cards that we received, but their quality. A Valentine card would most likely be reserved for the person with whom you had, or wanted to have, a romantic relationship. It was still a pretty big deal, but a lot different. Saying the right thing and giving the right gift now required some serious forethought and intent, all of which is especially true today.
In any case, some of us eventually married our high school or college sweetheart and have continued to celebrate our romance on Valentine's Day. I can speak from experience on this, having married mine and lived with her happily ever after over the past fifty-six years. Even though our love has matured from the days of youthful infatuation into a deep appreciation for the growing unity of our shared life, we still enjoy being in love after all these years.
This brings me to my main point. We were blessed to have discovered God's great love for us early in our marriage. I am certain that it is the "secret" to our happy and enduring marriage.
In the wee hours of the morning on Christmas of 1966, Judy and I knelt at our makeshift altar, the coffee table, and humbly offered up our lives to the Lord of Lords, clueless of where that would take us. That decision secured our relationship against the many forms of adversity and temptation that this dark world would throw at us.
We fully realize that the love of Christ which passes all understanding and knowledge anchors us in each, and every storm, more of which are sure to come. It is, indeed, comforting to know that God's matchless love sustains us daily, and that nothing can separate us from that. No trouble, hardship, persecution, or any other adverse circumstance can interfere with that unconditional and deep love that our Creator has for us all.
As it is written: "No, in all these things we are more than conquerors through him who loved us. For I am convinced that neither death nor life, neither angels nor demons, neither the present nor the future, nor any powers, neither height nor depth, nor anything else in all creation, will be able to separate us from the love of God that is in Christ Jesus our Lord." (Romans 8:37-39)
"Because of his great love for us, God who is rich in mercy, made us alive with Christ even when we were dead in our sins" (Ephesians 2:4-5).
The sole basis of God's saving grace is the power of his amazing love displayed by the crucifixion of his only son, our Lord, on a cross over two thousand years ago. God demonstrated his own love for us in this: "While we were still sinners Christ died for us" (Romans 5:8).
God's love for us consequently compels us to respond by loving each other in obedience to our Lord's new command (John 13:17-19). The Apostle Paul therefore prays accordingly in Ephesians 3:14-19: "For this reason, I kneel before the Father, from whom his whole family in heaven and on earth derives its name. I pray that out of his glorious riches he may strengthen you with power through his Spirit in your inner being, so that Christ may dwell in your hearts through faith. And I pray that you, being rooted and established in love, may have power, together with all the saints, to grasp how wide and long and high and deep is the love of Christ, and to know this love that surpasses knowledge — that you may be filled to the measure of all the fullness of God."
So, as we reaffirm our love to our special someone on Valentine's Day, may we also recognize that we can only love and be loved because God first loved us and continues to demonstrate that marvelous love every single day.
To the best of our ability and with the help of the Holy Spirit, let us actualize toward others the same love that we have received. As the scripture admonishes: "Therefore, as God's chosen people, holy and dearly loved, clothe yourselves with compassion, kindness, humility, gentleness, and patience. Bear with each other and forgive whatever grievances you may have against one another. Forgive as the Lord forgave you. And over all these virtues put on love, which binds them all together in perfect unity" (Colossians 3:12-14).
"Now to him who is able to do immeasurably more than all we ask or imagine, according to his power that is at work within us, to him be glory in the church and in Christ Jesus throughout all generations, forever and ever! Amen" (Ephesians 3:20).
[LeRoy Curtis is a graduate of the University of North Carolina, Chapel Hill, and Asbury Theological Seminary. He served four years as a U.S. Naval Officer after which he became a pastor, Bible professor, educator, author, and missionary living in E. Africa for eight years where he and his wife developed a curriculum of biblical studies for untrained pastors in rural Kenya. His passion for training young church leaders takes him to various parts of the U.S., Latin America, and Africa. He and Judy are currently residing in Carrollton, Georgia.]