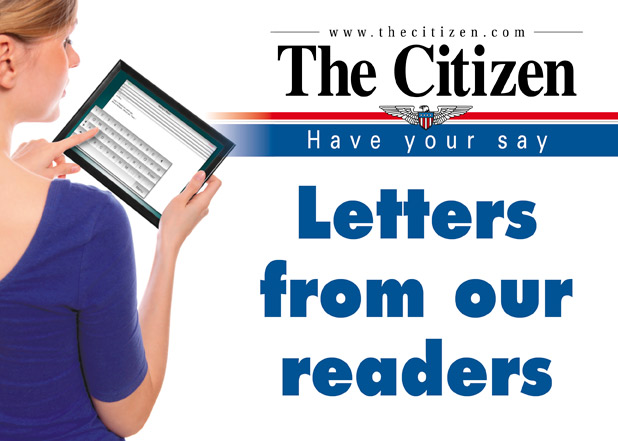 As parents do, we knew from an early age that our son Elijah was different. At age 3, he wasn't meeting developmental milestones. At the recommendation of his pediatrician, we had Elijah tested at the Marcus Autism Center. Receiving the diagnosis of his autism confirmed what we suspected and gave us the certainty we needed to chart the path forward.
Elijah needed a special place where he could grow and thrive. We wanted a school where he would feel comfortable but also provide him the therapy, the tools and the professional expertise that he would need to grow.
We found that place at Fayetteville's Joseph Sams School, a private school that serves students with physical, intellectual and developmental disabilities. We loved it from the moment we first visited, and we knew that's where Elijah should attend.
But there was a serious problem: The tuition at a private school that offered such specialized education and therapies strapped our household budget. The monthly cost neared that of our mortgage. We were determined to make this work, however, so we sacrificed in other areas, and did without other services that Elijah's developmental pediatrician recommended.
Eventually, it proved beyond our means, and we began a frantic search for solutions to keep him in place. That's when we found out about the Georgia Special Needs Scholarship which helps families like ours to afford the schools that provide the best environment for their children.
The day we found out that Elijah was approved for the scholarship was one of the best days of my life. It meant not only that we could keep him in his school, but also that we could finally give him the other therapies he needed.
Now, Elijah is almost 7. He's learning to read and put his own clothes on. As a mother, it's a blessing to see how far he's come.
There are thousands of other Georgia families just like mine who would benefit from the Special Needs Scholarship. The scholarship served 5,023 students in the 2019-2020 school year, just 2.6% percent of the students who are eligible.
We need to do better than that, and we have a chance to do so this year. The Georgia General Assembly is currently considering legislation that would improve the current Special Needs Scholarship law by removing bureaucratic barriers that keep too many students from qualifying.
These reforms would make sure that all students with special needs qualify (whereas the current law excludes certain groups of students), that students get the full amount of scholarship that they deserve, that students from foster care can enroll immediately and that parents give feedback to measure the impact of the program.
The legislation also takes the Covid disruptions into consideration by giving a one-time exemption to the rule that students must first spend at least one year in public school.
I want every parent of children with special needs to have the opportunity that Elijah received. I know our legislators want that, too, and I encourage them to make a difference in the lives our children by passing SB 47.
Brandy Sympreux
Fayetteville, Ga.