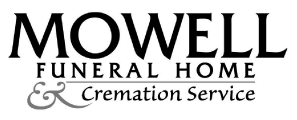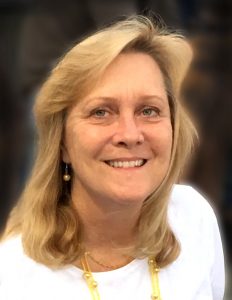 Nancy Cash White, 64, of Fayetteville, Georgia passed away on January 27, 2021, after a courageous fight with cancer.
She was born on June 10, 1956, in Toccoa, Georgia to the late William Marion and Jeanne Link Cash. She was a graduate of the University of Georgia and started her career as a teacher. She chose to stay home when she had children and traveled the country as a proud Navy wife.
She was the most devoted mother, grandmother, wife, daughter, sister, and aunt. Anyone who knew Nancy loved her for her kindness and selfless ways. Her family was the focus of her whole life. She was never one to seek the spotlight, rather, she was always praising and supporting those around her, be it her children or her loved ones.
Nancy was a devout Christian who loved gardening, all animals, road tripping, watching football, getting a good deal, and most of all, babysitting her grandchildren. To describe Nancy and the impact she had on everyone who came into contact with her is impossible to put into words. Her everlasting legacy is the love she shared every day of her life, and the profound influence she had on her entire family. She will be greatly missed.
Nancy is survived by her best friend and devoted husband of 42 years, Jeffrey Taft White; daughters and sons-in-law, Lori and Cole Wagner of Fayetteville, Georgia; Amy and Austin Haygood of Smyrna, Georgia; and son and daughter-in-law, John and Karin White of Lake Mary, Florida; grandchildren, Jacob, Benjamin, and Larissa Wagner and Elizabeth Haygood; sister, Carole Church (Randy); brothers, Bill Cash (Jane), and Bob Cash (Margaret); and many nieces and nephews.
In lieu of flowers, donations may be made in Nancy's name to the Melanoma Research Alliance (www.curemelanoma.org) or the Fayette County Humane Society (www.fayettehumane.org). There will be a Celebration of Life service for Nancy, which will be announced at a future date.
Mowell Funeral Home & Cremation Service, Peachtree City — www.mowells.com