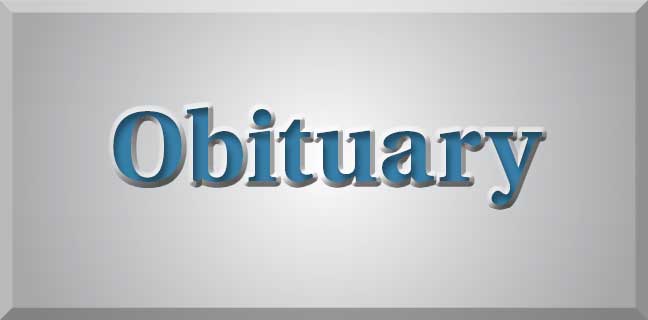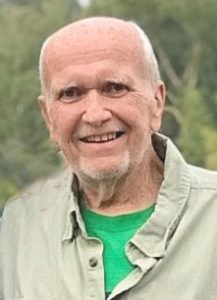 Larry Alan Eisele, 73, of Peachtree City, GA passed away January 28, 2021.
Larry was born November 6, 1947 in South Bend, IN. Larry was the middle child of five children born to the late John William and Marie Evelyn Eisele.
Larry honorably served in the United States Navy on the USS Catskill and retired from Cooper Lighting in Peachtree City, GA.
Larry was married for 48 years to the love of his life, Ingrid Ann, who preceded him in death on August 23, 2016.
Larry and Ingrid are survived by their two sons, Scott (Lisa) of Peachtree City, GA and Jason (Nicole) of Tyrone, GA. He was very proud to be known as "PawPaw" to his grandchildren, Madison, Brock, Ashlynn, Emily, Andrew, Erin, Audrey Grace, and Ann Marie. He is also survived by sisters, Diane (Garry) Freeland, Sharon (Ed) Sajdak, and Terri (Chris) Hock; and by his brother, Randy (Sharon) Eisele.
Larry will be laid to rest, from a life well lived, at 11:00 a.m., February 15th, 2021 at Westminster Memorial Gardens in Peachtree City, GA.
In lieu of flowers, donations can be made to Larry's church: Overcome Church, P.O. Box 8172, Atlanta, GA 31106 or to Royal Animal Refuge Inc., 341 Senoia Road, Peachtree City, GA 30269.