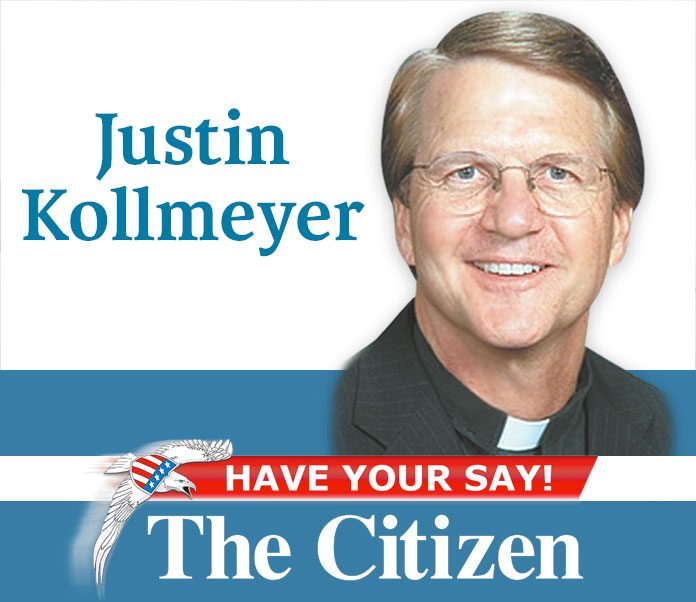 With the craziness and turmoil of the world coming at us constantly these days, I thought back to my hometown and the far less complicated lives we lived back then growing up. They did not seem "less complicated" at the time because there were plenty of situations, issues, problems, and hassles that we perceived were quite challenging.
But looking back now brings such fond memories of a great time in a great place with great people. Some time ago I was going back to a high school reunion and I wrote a prayer for the occasion.
As you read this prayer, I invite you to picture your own hometown and your own friends and your own life back in a similar time and place.
My hometown was Baytown, Texas, which, by standards of "beauty" couldn't really be considered such. It's an oil refinery town near Houston. However, as I have said above and as you'll see in this prayer, I certainly affirm that it truly was a great place in a great time with many great people.
Please pray with me.
Dear Heavenly Father,
You are The God of all times and all places. We pause at this time of fun and fellowship to give You thanks for being with us in all our times and in all our places.
Thank you, O God, for Your abundant blessings in the times of our youth right here in Baytown. As we enjoyed those wonderful years of being children and teenagers, You gave us families, churches, schools, and a community that would love, guide, and nurture us. You blessed us with energy and youthful enthusiasm, and allowed us to play and run and to experience both "the thrill of victory and the agony of defeat" all to our good. Especially as we gather here and now, we look back with such fond memories and thankful hearts.
We take this opportunity, O Lord, to thank You for our parents, our grandparents, our brothers and sisters, our pastors, our teachers, our coaches, and everyone who helped us along our journey of life. We thank You for our friends, our classmates, our teammates, and our worthy athletic opponents and rivals. We ask You to be with all of these who are still with us in this life, and we commend to Your eternal care all those who have joined You in eternal life in heaven.
We thank You, O Lord, for the little place and the little time we know as our "Baytown roots." Let those days help us to pass on to future generations the true value and blessings of having a "Home-Town."
Finally, Lord God, we thank You for Your continued love and blessings as we have come through the years of our adulthood and now on into senior years. Thank You for our spouse, our children, our grandchildren, our old friends, our new friends, and Your strength which has carried us through all our life. Let these days now also be days of joy and fulfillment, and grant us Your grace to live our lives according to Your will, giving ourselves over to Your purpose for us and for the world around us.
All of this we ask, O Lord Christ, in Your holy and saving name. Give us the assurance of our salvation in You, and grant us Your peace.
In the name of The Father, and of The Son, and of The Holy Spirit, we pray. Amen
And I must add, I know that God is with us and for us as we go through the craziness and turmoil of our present days. I encourage you to look to Him for your source of protection and encouragement. After all, the one true God, The Father, The Son, and The Holy Spirit is most certainly "the same yesterday, today, and forever." And again, Amen!
[Kollmeyer is Pastor Emeritus at Prince of Peace Lutheran Church in Fayetteville. Check out Pastor Scott Ness and this congregation at www.princeofpeacefayette.org. Kollmeyer is also Interim Pastor at Word of God Lutheran Church in Sharpsburg, www.woglutheran.org. His weekly sermons are available on video from this website.]