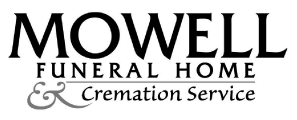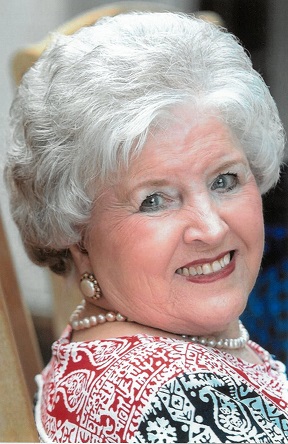 Edna H. Strickland, 84, of Newnan passed away on January 28, 2021.
She was born in Knoxville, Tennessee on August 23, 1936 to the late Lawrence and Macel Hatfield. Edna was a member of New Hope Baptist Church, Fayetteville.
Edna was preceded in death by her husband of 61 years, David Strickland; and her sons, David Lee Strickland and Darrell Strickland.
She is survived by her daughter-in-law, Jinan Strickland of Fayetteville; grandchildren, David Lee Strickland III (Toni Brooke) of Seminary, Mississippi; Brian Strickland (Miranda) of Smyrna, Georgia and Katie Waterworth (R.G.) of Athens, Georgia; great-grandchildren, Maddox Lee Strickland of Fairbanks, Alaska; Jackson, Ace & Steele Strickland of Seminary, Mississippi; Cali & Stone Carter of Seminary, Mississippi; Wyatt Lee Strickland of Smyrna, Georgia; and Riggs Waterworth of Athens, Georgia; niece and nephew, Valorie and Bob Stitt of Newnan; sister, Linda Marquess of Casselberry, Florida; and her sister-in-law, Janice Hatfield of Acworth.
Funeral Services will be held at 11:00 AM on Monday, February 1, 2021 at the Chapel of Mowell Funeral Home, Fayetteville with Reverend Sharon Edgar officiating. The family will receive friends from 10:00 — 11:00 AM prior to the service at the funeral home. Burial will follow the service at Forest Lawn Memorial Garden, Atlanta.
Memorial contributions may be made to Wesley Woods of Newnan, Employee Appreciation Fund/Plaza Employees, 2280 Highway 29 North, Newnan, Georgia 30265, https://www.wesleywoods.org/donate/, or a charity of your choice.
Mowell Funeral Home & Cremation Service, Fayetteville — www.mowells.com