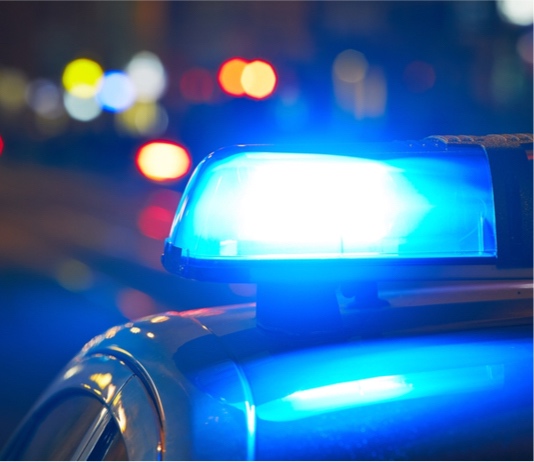 The days following Christmas came with a vehicle theft and three entering auto incidents in unincorporated Fayette County.
Sheriff Barry Babb said a homeowner on Dec. 27 reported the theft of a red 2017 Jeep Compass from a residence on Longshore Way off Antioch Road in south Fayette.
The owner reported that the vehicle had been in the driveway the prior evening, Babb said.
The first of three entering auto incidents was reported on Dec. 27 at a residence on Blackberry Run off Eastin Road in north central Fayette.
Babb said a handgun was reported stolen from the glove box, adding that no forced entry was observed.
The remaining entering auto incidents were reported on Dec. 28 at two residences on Windsor Drive off Ga. Highway 92 South in south Fayette.
At one residence, a pistol magazine, ammunition and a tool bag were stolen from an unlocked vehicle, said Babb.
At the second residence, a 12-gauge shotgun was reported stolen from a vehicle that shows no signs of forced entry, Babb said.