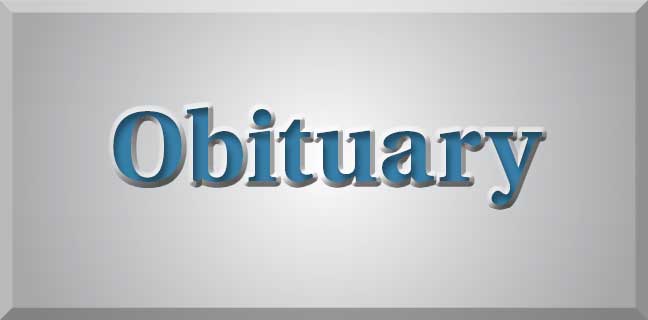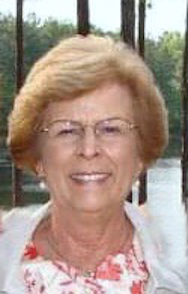 Judith "Judy" Lauramore Young, 76, of Fayetteville, Georgia, passed away peacefully on December 26, 2020 after a brief battle with cancer.
Judy was born in Jacksonville, Florida, to the late Jack and Helen Lauramore on July 28, 1944. She graduated from Miami High School in Miami, Florida. After graduating, she began her career as a flight attendant with Delta Airlines and moved to Fayetteville, Georgia in 1978. Upon retiring, Judy worked for the local Hallmark store and the Fayette County Water Department.
She is survived by her daughters, Deanna Young Beckwith (Joey Tucker) of Athens, Georgia, and Lisa Marie Murchison (Jon Murchison) of Luthersville, Georgia; grandchildren, Toby Jones of New York, New York, and Olivia Tucker of Athens, Georgia; sisters Jean Hotard and Patricia Christen of Newnan, Georgia and brother Jack Lauramore (Lynn Lauramore) of New Smyrna Beach, Florida, as well as many nieces, nephews and cousins.
She loved to travel, read, and be with family; these are what truly made her happiest.
A Celebration of Life will be held at 2:00 p.m. on January 16, 2020, at Scarborough Pavilion, Rowland Road in Fayetteville, Georgia 30205. Signs to the venue will be provided. Family will be receiving friends between 12 p.m. and 4 p.m. Due to the current Covid-19 environment, the Celebration will be held outside in order to follow the proper protocols.
The family is requesting that in lieu of flowers, anyone interested make a donation to any of the following charities: The American Cancer Society www.cancer.org, Alzheimer's Association www.alz.org, and/or the Fayette Humane Society www.fayettehumane.org.