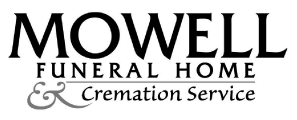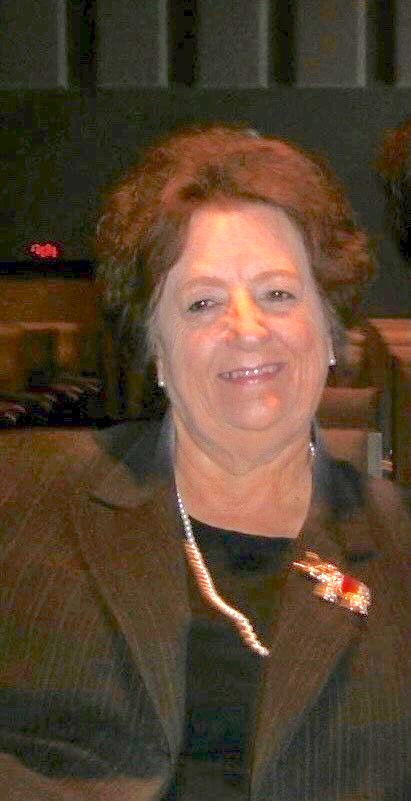 Jean Parr Studdard of Fayetteville Ga. passed away on December 23, 2020 at the age of 77.
Jean was born on December 7, 1943 in Moline, Illinois to parents, David Osborn Parr and Margret Bokach Parr. The family moved to Southern California shortly after her birth. There, her Dad ran a watch repair business for many years. Jean's mother raised Jean and her three brothers. Jean attended Catholic elementary and middle school and graduated from Glendale High School.
Jean met James William Studdard while James was in the US Navy stationed in San Diego California. The couple married in 1963. They moved to James Studdard's native home of Georgia in 1964.
Jean and James Studdard had three children: David, Cynthia, and James. Jean was a devoted mother, wife, and homemaker. After her divorce from James in 1981, Jean earned her real estate license and began work at Century 21 Realty in Fayetteville.
While at Century 21, she met lifelong family friend Lynn Westmoreland and many others.
Wanting to advance her career, Jean went back to school and earned her Bachelor of Science Degree from Mercer University and graduated 1993, all the while working and raising her children.
Jean left real estate and began a career in Government service. Her first post was in constituent services for US Senator Paul Coverdale. From there, she went to work in the 3rd District Congressional office working for, first, Congressman Mac Collins, then Congressman Lynn Westmoreland, and finally Congressman Drew Ferguson, before her retirement in 2018.
Jean loved politics and serving others. She was active in Republican Party politics for most of her life. She worked tirelessly for candidates and causes that reflected her values. She was respected and admired throughout the State of Georgia for her work with the Republican Party.
She was one of the local architects of the "Republican Revolution" of the early 1980's. She was involved in nearly every facet of politics, including standing for office herself. She served on countless Boards and Committees throughout her life. She was tenaciously loyal to her friends, and if Jean was your friend, you had a fiercely loyal friend, advocate, and defender for life.
Jean Studdard's greatest joy, however, were her children. She loved her children with every fiber in her being. No sacrifice was too great when it involved her kids. Her greatest heartbreak was the loss of her youngest son, James. But she carried on with grace, courage, and an abiding love of and trust in God.
Jean was a member of St. Gabriel Catholic Church in Fayetteville where you could find her every Sunday sitting in the same seat.
Jean Studdard is proceeded in death by her mother and father, her brothers, David Parr, Gary Parr and Roger Parr, and her beloved son, James Osborn Studdard.
She is survived by her son, David Studdard; her daughter, Cynthia Studdard-Garst; her daughter-in-law, Sheila Studdard; her son-in-law, John Garst; her grandchildren, Justin Studdard, Amanda Studdard-French, Jack Studdard, Alexander Garst and William Moore; and great grandchildren, Luke and Elliot French.
Jean will be truly missed by all that knew and loved her.
A private Celebration of Life will be held at Saint Gabriel Catholic Church, Fayetteville. Burial will follow the service at Camp Memorial Park, Fayetteville. The family will receive friends from 3:00-7:00 Pm on Wednesday, December 30, 2020 at Mowell Funeral Home, Fayetteville.