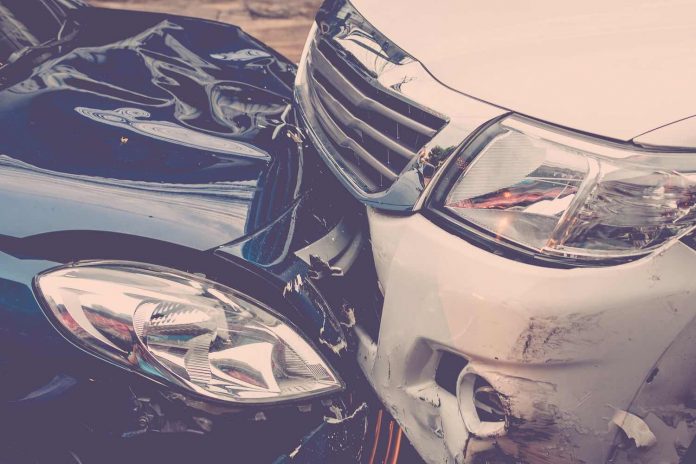 A Griffin woman on Dec. 28 lost her life after a traffic accident on Ga. Highway 92 South. The woman over-corrected after leaving the roadway, then hit an oncoming vehicle head-on. The driver of the other vehicle, a Jonesboro man, was listed in stable condition.
Sheriff Barry Babb said 60-year-old Charlene Puckett, of Griffin, at approximately 4:25 p.m. was driving northbound on Hwy. 92 South near Seay Road when her Toyota Corolla went off the right side of the roadway. Puckett over-corrected, came back onto the roadway and struck a Lincoln MKX travelling southbound head-on.
Puckett was transported to Piedmont Fayette Hospital where she was pronounced deceased, Babb said.
Babb said the driver of the Lincoln, a Jonesboro man, was transported to Grady Hospital and was listed in stable condition.