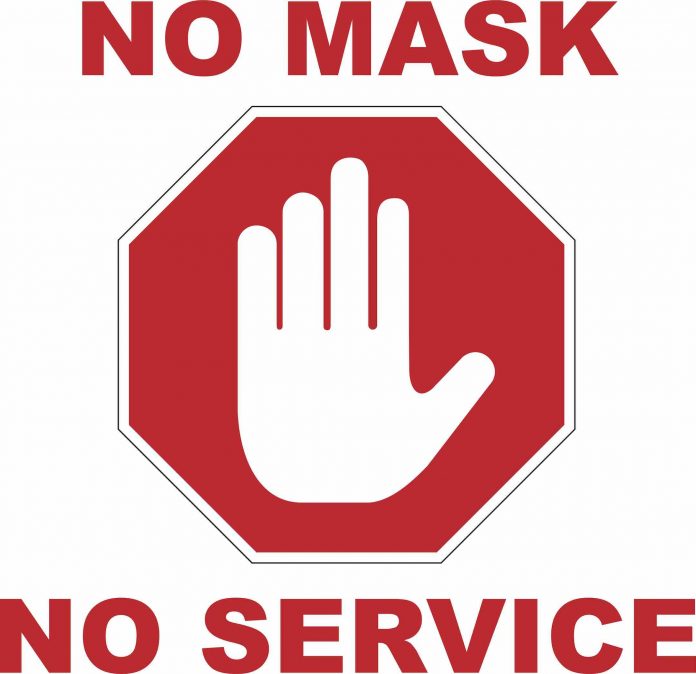 A family who arrived at a Peachtree City retail store on Dec. 21 objected to the store's policy on wearing masks. Police were called after the family became loud and "made idle threats" to fight employees.
Officers on Dec. 21 responded to Ulta Beauty on Ga. Highway 54 West in reference to a 9-1-1 hang-up call. Store staff members told police that they had a domestic disturbance involving a family that left the scene.
Employees told officers the family came into the store without wearing masks, and when store staff confronted the family about store policy the family became loud, and made idle threats to fight staff members, according to police reports.
A search was conducted to locate the other party, but officers were unable to locate anyone. The employees were escorted to their vehicles, reports said.
The first of four entering auto incidents was reported on Dec. 21 at the Planterra Way Tennis Center. The victim told officers someone broke into her vehicle and stole items from inside her car, police reports said.
Also on Dec. 21, officers responded to another entering auto call at the Tires Plus store on Hwy. 54 West.
The victim reported that her passenger-side front window was shattered and her purse and its contents stolen, reports said.
The report noted that both of the victim`s cards were attempted to be used at Peachtree City Walmart at 1:49 p.m. on Dec. 21. Investigation is ongoing for a suspect and suspect vehicle description, reports noted.
On Dec. 22, an officer responded to St Andrews Square residence off Flat Creek Road in reference to an entering automobile report. The victim said several items were stolen overnight from his unlocked vehicle, police reports said.
Also on Dec. 22, an officer responded a Middleton Drive residence off Walt Banks Road in reference to an entering auto. The complainant advised that nothing was missing from the vehicle that had been left unlocked, reports said.