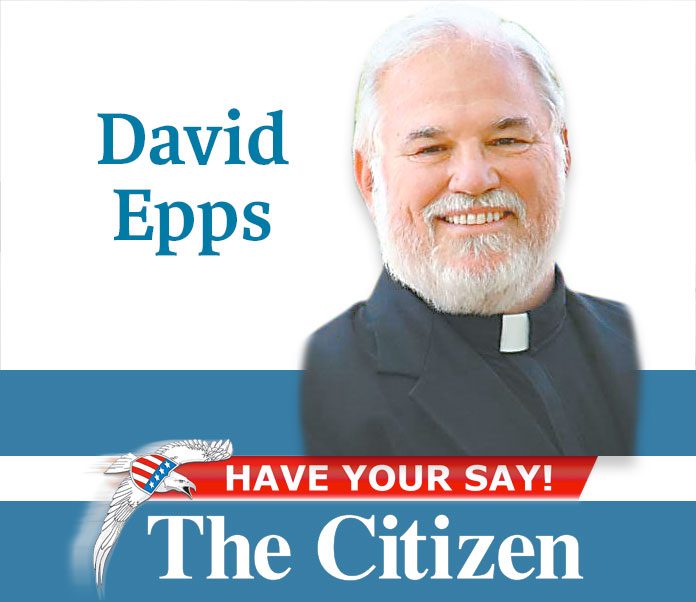 As with most aspects of 2020, the coronavirus is playing havoc with several college football teams. At this stage of the season, we should know who is playing in what bowl game and what four teams are likely to be tapped to playing for the national college football championship. This article was written last Friday prior to Saturday's games, so some facts will have changed. Nevertheless, I press on.
Frankly, some teams should be ineligible for the national playoffs. Why? Because they haven't played a full season of games. I understand why some games were cancelled due to the coronavirus, but the price should be paid by the teams who had idle Saturdays.
Let's look at some of the top 25 teams that were on the Associated Press poll of last week. Alabama at 9-0 is listed at Number 1. Notre Dame, 10-0, comes in at number 2. Clemson is number 4 with a 9-1 record. But the number 3 slot is given to Ohio State who has played and won only five games. If the playoffs were held last week, these would have likely been the four teams chosen. Ohio State, in my estimation, should be ineligible for the playoffs this year.
In other absurdities of football life, Southern California 3-0, Colorado 4-0, Buffalo 4-0, are all ranked in the Top 25. Wisconsin has only won half of their four games and, at 2-2, is ranked #25. By what logic are these teams who have played about a third of a regular season ranked at all, much less in the Top 25? But back to the playoffs.
It defies logic that a team that has had half a season should be allowed to compete with teams who have played entire, or near entire, regular seasons. Lest I be accused of regional bias, let's ignore Alabama and Clemson, both Southern teams.
Notre Dame has played twice the number of games as has Ohio State. They had twice the wear and tear on athletic bodies, twice the opportunities for players to be injured, and twice the opportunities to be scouted by Ohio State.
OSU, on the other hand, has had twice the opportunity to rest and heal, twice the opportunity to avoid injuries, and twice the opportunity to watch the films of their potential opponents for the championship.
The truth is that any college football athlete playing five games in a season hasn't had that short of a season since junior high school. By now, another game will have been played. Unless, of course, a team like Wisconsin has, yet again, managed to sit out another game.
There are other college teams who will have played full, or nearly full, seasons. Teams like #6 Florida 8-1, #9 Miami 8-1, #10 Iowa State 8-2, #11 Coastal Carolina 10-0, #14 BYU 9-1, #17 Louisiana LaFayette 9-1, and #22 Liberty 9-1. Put one of them in the top 4 in the place of Ohio State.
"What?" you say. That a team like Coastal Carolina could never beat either Alabama, Notre Dame, or Clemson on their absolute best day? Maybe not in a regular year. But this is 2020 and much stranger things have happened all year long. Give Cinderella a chance to dance at the royal ball.
I have no doubt that Ohio State is a good team and, perhaps, if they had spent more time on the field this year, they might be the best team in the nation. But, even if they were to win the National Championship having played a half season, many people, including myself, will never consider them the best team.
Whatever the legitimate reasons the games were cancelled, the fact remains that the other teams played the games and OSU didn't. And, even if they won last Saturday against arch-rival Michigan, that's still only a half season.
This year, I think that the entire Top 25 list should be dropped. Maybe a Top 10 or a Top 15 list, but no more. Any team that played a half season or less shouldn't be ranked or be eligible for any thing beyond their own conference championship. This is an opinion column. And that's my opinion.
[David Epps is the Rector of the Cathedral of Christ the King (www.ctk.life). During the crisis, the church is live streaming at 10:00 a.m. on Sundays at http://www.facebook.com/cctksharpsburg/ He is the bishop of the Diocese of the Mid-South (www.midsouthdiocese.life) He may contacted at davidepps@ctk.life.]