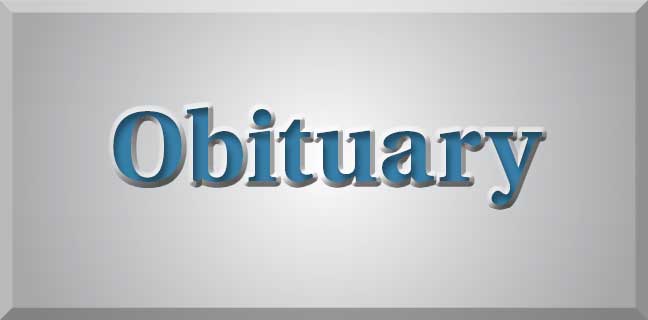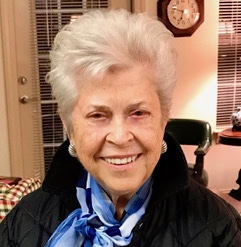 Bettie J. Fry, 90, of Leland, MI passed away on December 9, 2020 at Effie's Place.
Bettie was born on May 24, 1930 in Bremen, GA, the daughter of Homer and Minnie Johnson.
She met the love of her life, Noel, at Asbury College in Kentucky; they married in 1949 and moved to Findlay, Ohio where they started their family. Noel preceded Bettie in death in 2007.
Prior to moving to Leland in 2018, Bettie resided in Peachtree City, GA for 25 years.
Surviving are two daughters, Karen Fry and Mary (Allan) Fry McKisson; three grandchildren, Kate McKisson, Maggie (Dan) Jackson, Chris (Kalle) McKisson; and her new, great grandson, Henry.
Private family services will be held at a later date.
The family wishes to thank Effie's Place for their loving care and Martinson Funeral Home for their thoughtful assistance.
Please share memories and condolences at www.martinson.info