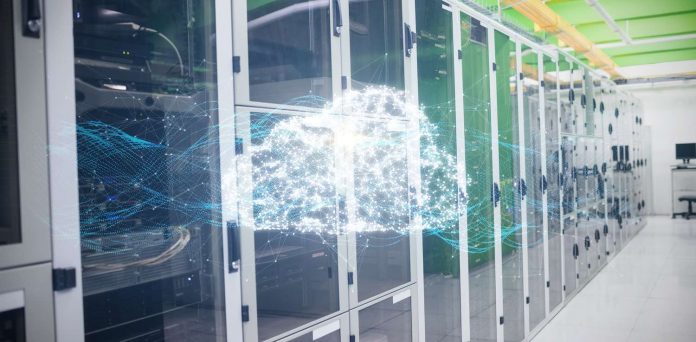 The Shugart Farms Industrial Park in Palmetto in south Fulton County is the location of a new Microsoft cloud computing data center.
At a cost of $28 million, Microsoft Corp. is expanding its cloud infrastructure division's data center operations at the Shugart Farms Industrial Park, according to the Atlanta Business Chronicle (ABC).
Attempts to contact Palmetto Mayor Clark Boddie about the announcement were unsuccessful.
The Shugart Farms Industrial Park is located on Tatum Road, off U.S. Highway 29 on Palmetto's east side. The industrial park is a project of Red Rock Developments.
Fulton County economic development officials recently approved property tax abatements for the $420 million Microsoft data center. Microsoft could receive an estimated $14.5 million in property tax reductions over the next year to offset development costs of the 250,000-square-foot data center. The final amount of the tax abatement depends on the data center investment Microsoft makes in Fulton County, according to ABC.
The data infrastructure expansion across metro Atlanta is part of Microsoft's broader effort to strengthen Azure, the company's cloud computing project, ABC said.