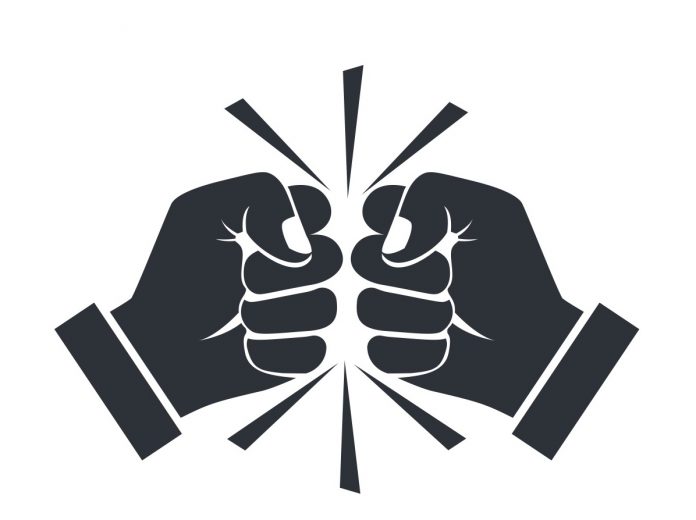 A Dec. 1 verbal altercation between two employees at the southside Kroger grocery store in Fayetteville later escalated, with one of the employees returning to the store and punching the other in the face. The victim declined to press charges.
Fayetteville Police Department spokesperson Ann Marie Burdett said officers at approximately 5 p.m. on Dec. 1 were dispatched to the Kroger on South Glynn Street in reference to a domestic dispute between two employees.
"Police arrived and met with the Kroger store manager and deli department manager where the incident occurred to learn what happened," Burdett said. "The deli department manager reported a verbal altercation between two female deli employees in the deli department's storage area. The manager sent one of the employees home for the day."
Burdett said the deli manager stated the employee who had been sent home returned to the deli storage area with three individuals alleged to be family members.
"The subject began yelling and pushing her way toward the other employee," Burdett reported. "The subject approached the employee and punched her in the face causing her tooth to chip."
Burdett said the deli manager contacted the store manager to assist with the situation. The store manager escorted the individuals out of the store, and 911 was called.
"Police met with the victim, but the victim was reluctant to press charges against any of the individuals present during the altercation. Due to the victim being uncooperative, the criminal offense of battery was not sought," Burdett said.