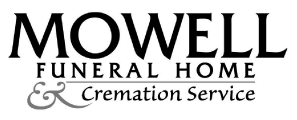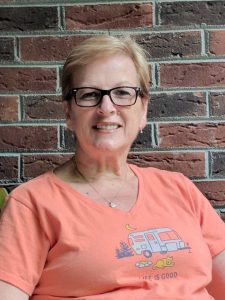 Peggy Rogers Glaze, 62, of Hampton passed away December 3, 2020. She was born in Thomaston on February 17, 1958 to the late Chandler and Earlene Rogers.
Peggy is survived by her husband of 30 years, Robert Glaze; daughter, Kelli Huggins (Rusty); grandchildren, C.J., Mason, and Chandler; sister, Brenda Byrd (Charles); brothers, Ronnie Rogers (JoAnn) and Nathan Rogers (Susan); and several nieces and nephews.
Peggy was a dedicated employee of Fayette County 9-1-1 for more than 25 years until her retirement. Peggy was a dedicated Christian wife, mother, and grandmother.
She loved to crochet, knit, ride her Harley-Davidson motorcycle, and drive her Mustang. She loved the outdoors, camping, fishing, and traveling. Peggy also enjoyed the company of her many friends and church families.
A memorial service will be held at 12:00 PM on Saturday, December 12, 2020 at the chapel of Mowell Funeral Home, Fayetteville with Dr. David Chancey officiating. The family will receive friends from 10:00 — 12:00 PM prior to the service at the funeral home. In lieu of flowers, the family has requested you make a donation in her honor to your favorite charitable organization.
Mowell Funeral Home & Cremation Service, Fayetteville — www.mowells.com