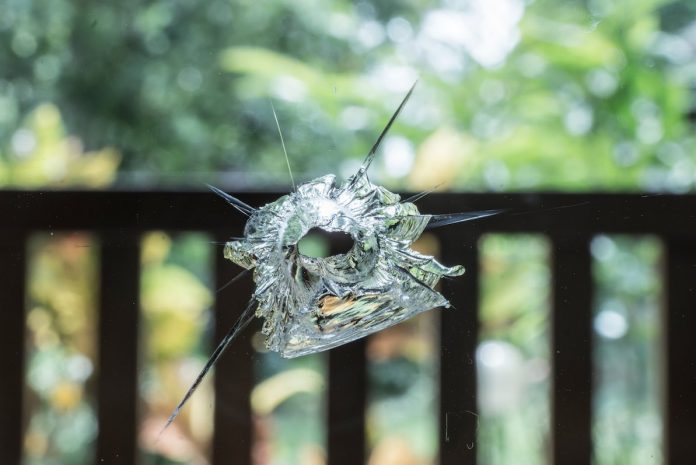 Shots fired during an incident on Nov. 17 along Ga. Highway 92 North in Fayetteville entered a home but avoided causing injury to the occupants.
The incident occurred on Nov. 17 just before 10 p.m.
Fayetteville Police Department spokesman Chad Myers said officers were on another call in the area when the "shots fired" call was reported.
Arriving at the home in the 300-block of Hwy. 92 North, officers said the elderly couple reported hearing what sounded like gunfire and found bullet holes in the front door, in the dining room wall and in the kitchen pantry, Myers said.
Myers said the couple were the only people in the home at the time, adding that neither were injured in the incident.
Investigators at the scene found fresh tire marks off the roadway in the grass north of the home, along with five 9mm shell casings and four .40 caliber shell casings on the roadway and along the shoulder of the road, said Myers.
Myers said a digital scale, which may or may not be related to the incident, was also found along the roadway.
Myers noted that though the nature of the incident and what led to it are unknown, the shots fired appeared to have nothing to do with the home that was struck by gunfire.
The scene was turned over to the Criminal Investigations Division and the Crime Scene Investigations Unit for further investigations.