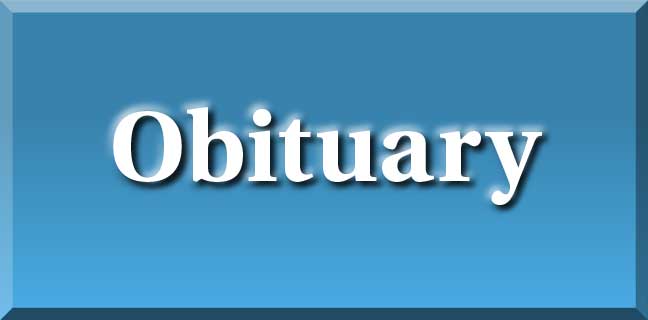 Mary Estes Howington, age 74 of Peachtree City, formerly of Gainesville, passed away Friday, November 20, 2020 at the Piedmont Fayette Hospital.
Mary was born July 17, 1946 in Gainesville to the late Henry & Grace Estes. She was an executive with Delta Airlines and was a member of First Baptist Church of Peachtree City. She was preceded in death by her husband, Douglas Howington; sister, Henrietta Estes.
Survivors include, son, Henry (Crystal) Howington; granddaughter, McKemzie Howington; sisters, Martha Heineck & Laura Cary. Many nieces and nephews also survive.
Funeral services will be held 2:00 P.M. Saturday November 28, 2020 at the Ward's Funeral Home Chapel in Gainsville with burial to be in Alta Vista Cemetery. The family will receive friends from 1:00 p.m. until service time at the funeral home on Saturday.
In lieu of flowers please make donations to the Susan G. Comen for the cure of Breast Cancer or the American Kidney Foundation.
Please share online condolences & memories of Mary at www.wardsfh.com. Ward's Funeral Home is honored to serve the family of Mary Estes Howington.
Ward's Funeral Home & Cremation Services, Gainesville. "A Family Funeral Home"