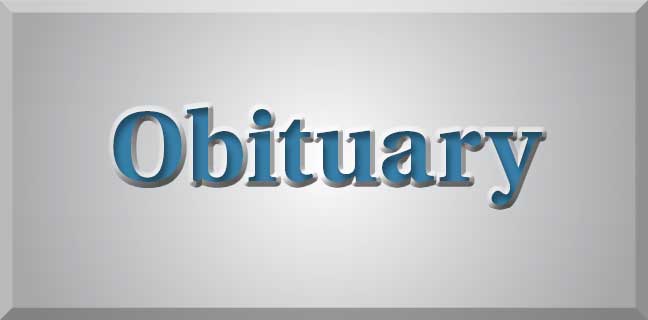 Helen McCollum Landgraf
Born: March 16, 1926. Died: November 9, 2020
Helen Landgraf passed away on November 9, 2020 at Fayette-Piedmont Hospital in Fayetteville, Georgia. She was 94 years old.
Helen was the fifth of six children of William and Beulah McCollum. She was born in Sulphur Springs, Florida and spent her elementary school years in Texas. Her family later moved to Southern California where Helen and her siblings grew up singing together, harmonizing, playing guitars and writing songs to record and perform.
At 23, Helen met her future husband, Bob Landgraf, on the dance floor of the Hollywood Palladium ballroom where they fell in love and danced to the music of big bands. Helen and Bob had four children and built a loving home for them in Lynwood, California.
In 1989 they made a cross-country move to Peachtree City, Georgia. Helen enjoyed traveling, Sweet Adelines and music. Her life was filled with family, friends and neighbors like Jacque and Bill Bates whom Helen loved like her own. The grandchildren, who affectionately called her "DanDan," were the center of life. Just before leaving this earth, she said, "I love my babies."
Helen's children: Debbie (spouse-Bill) Redman, Jeffrey (spouse-Jeanette) Landgraf, Chris Landgraf, and Cindy (spouse-David) Stanford.
Helen's grandchildren: Heidi (spouse-Francois) Clark, Wendi (spouse-James) Loftus, Drew Redman, Gregory Landgraf, Christopher (spouse-Briana) Landgraf, Timothy Landgraf, Alexandra (spouse-Kevin) Stanford-Bishop, Rachel (spouse-Rob) Stanford-Patton.
Her great-grandchildren: Helena Clark, Jolie Loftus, Avery Ann Bishop, Tripp Patton and baby Roo Loftus arriving in January.
Helen's life will be celebrated at a later date in Southern California. Her ashes will be spread together with her husband's ashes near the site where Helen and Bob met over 72 years ago.