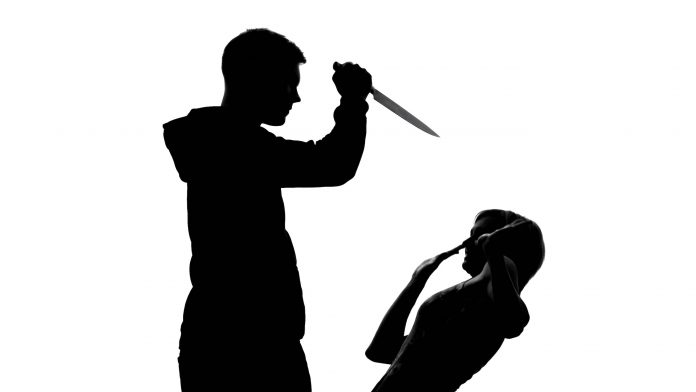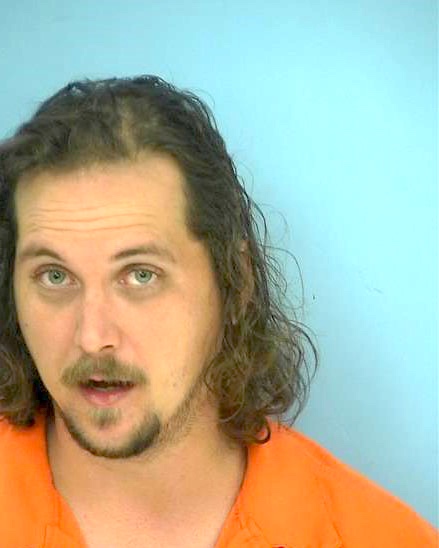 A Peachtree City man was charged Nov. 10 with aggravated assault after holding a knife to his girlfriend's throat and threatening to kill her. He was charged earlier in the day for falsely claiming on social media that he had committed a homicide.
Brian Petrivelli, 32, was charged with aggravated assault and transmitting a false public alarm, according to Peachtree City Police Department spokesman Chris Hyatt.
Hyatt said the first contact with Petrivelli on Nov. 10 was in the form of a welfare check after community members believed he had committed a homicide based on a graphic social media post made by Petrivelli.
The investigation determined that the claim was online only and that Petrivelli had not committed that offense," said Hyatt, adding that officers later in the day charged him with transmitting a false public alarm, a misdemeanor.
The second contact on Nov. 10 came after police were summoned to a gas station where Petrivelli's live-in girlfriend told officers that she and Petrivelli had an altercation, during which he shoved her against a wall, held a kitchen knife to her throat and back and threatened to kill her, said Hyatt.
Hyatt said the woman was able to get away and called police.
Petrivelli was also recently arrested for making a false report that someone had shot themself, Hyatt added.