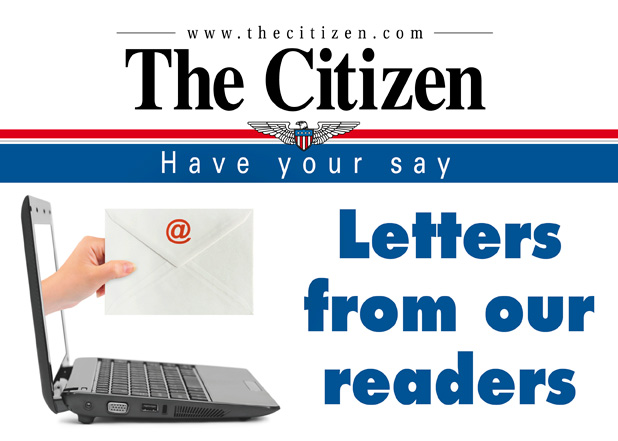 Well, we have to congratulate the Leftists in our state and country; they don't give up. The lapdog media is out spinning the latest narative, Biden has won the presidency.
Never mind that no states have certified their elections. Never mind that in state after state, ballots received after election day are counted … counted until the D wins. Never mind that in all of these places where Trump supposedly lost, House seats flipped from D to R and Republicans will hold the Senate; it's all legit.
And of course, Trump is a whiner as are all of his supporters. The reaction of Dems four years ago is shoved into the memory hole. Woman's marches with ridiculous pink knit hats, people crying pools, screaming at the sky, speakers and bloggers talking about blowing up the White House, pretend decapitations of the new president. Yeah, Trump supporters are "whining."
The memory hole is almost overflowing as we forget about spying on the Trump campaign, a manufactured two year investigation of Russia, Russia, Russia! — to support a flip of the House, that same House impeaching over a phone call when the sham probe resulted in bupkis.
Never mind that the comment made by our president to another president is now supported by witnesses and hard data confirming that the potential president-elect is a money launderer, it's all again Russia, Russia, Russia!
But the virus opened the door to yet another scam — never let a good crisis go to waste. We must have mail-in ballots and when Trump warns of the cluster that will ensue, he's the nut.
You see, for the Left it's not a cluster at all — mission accomplished, they appear to finally have defeated their nemesis. Smiles all around and, of course we are now all one big happy family again … all is well, Mom is in charge.
We will not forget and the struggle for individual rights and responsibilities will continue. I doubt that Biden even holds a public innaguration because if he does, there will be more Trump flags in the crowd than Biden supporters, so no crowds, you know, Covid.
I do want to leave my friends with some new lingo that we may have to use for a couple of years until we retake all reigns of government power from these Socialist lunatics and their low intelligence supporters:
Censorship is Kindness
Freedom is Slavery
Fear is Strength
Mandates are Caring
Biden is Honest
Trump is Racist
Words are Violence
CNN is News
Propaganda is Truth
Cheating is Honest
Abortion is Life-affirming
2+2=5;
You just have to make them believe that you believe it, Winston.
God bless our nation, we are going to need it!
Alan Felts
Peachtree City, Ga.