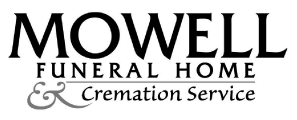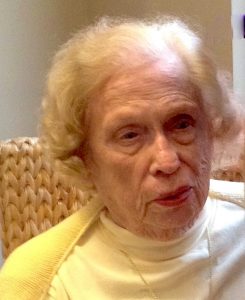 Jane Keefe Hardy, age 95, of Peachtree City, GA, passed away peacefully at her home on Sunday, November 1, 2020.
Jane Marschall Keefe was born on May 11, 1925 in Monroe, Louisiana, to John Francis Keefe and Susannah Marschall Keefe. Jane was raised in Monroe, LA, Vicksburg, MS, New Orleans, LA, and Medina, Ohio along with sisters Sue and Marry.
Jane was proceeded in death by Buck Hardy, her loving husband of 60 years. Jane leaves behind her 2 children, Cecile Hardy of Jacksonville, Florida, and Keefe Hardy of Peachtree City, GA. Daughter Cecile has one son, Cody, who also resides in Jacksonville. Her son Keefe is married to Beatriz Ochoa Hardy. They have 2 girls, Caitlin and Caroline Hardy.
Jane graduated as her high school class valedictorian in Medina, OH, and graduated summa cum laude from Bethany College as a Phi Mu sister. After college Jane worked as a flight instructor, Realtor, and secretary.
Jane's hobbies were playing golf, bowling, bridge, cooking, boating, watching game shows, and spending time with friends and family.
Jane will be laid to rest with her late husband Buck and her parents at a lovely cemetery overlooking the Saint Johns River in Jacksonville, FL. No local service is planned. Condolences may be expressed at Mowells.com. Flowers can be sent in her name to Ashley Glen Senior Living, 441 Prime Point, Peachtree City, GA 30269.