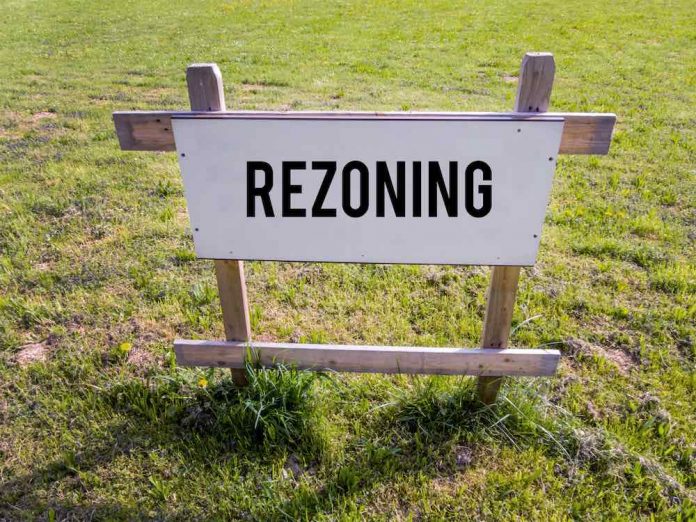 A request before the Fayette County Commission on Oct. 22 asking for 4.579 acres to be rezoned from A-R (agricultural residential) to O-I (office institutional) on Flat Creek Trail received unanimous approval.
Agent Alice Reeves requested that the 4.579-acre property along Flat Creek Trail be rezoned from A-R to O-I to use an existing house as an office. The property on Flat Creek Trail is situated between Ga. Highway 54 and Tyrone Road.
The property is bordered by Flat Creek Baptist Church to the south and Grace Evangelical Church to the west, and by 2-acre single-family homes on the north, east and west.
There were no public comments on the request.
Staff recommended approval, as did the Planning Commission by a 4-0 vote.