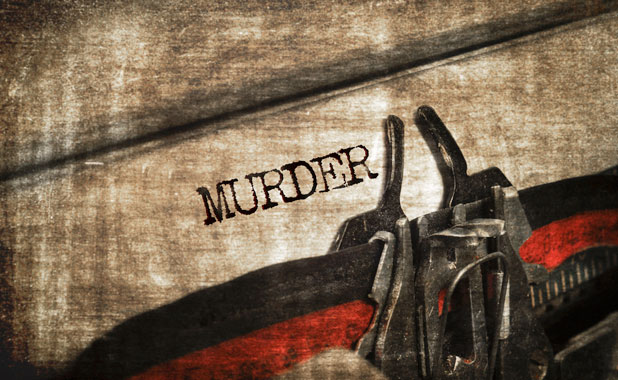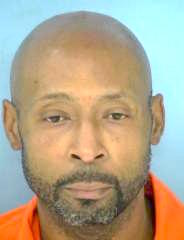 The north Fayette County man who shot and killed a New York man at his residence on Aug. 1 has been charged with murder.
Jermaine A. Harmon, 47, was charged with murder, aggravated assault, false statements and writings and possession of a firearm during the commission of a crime, according to Fayette County Jail records.
Also charged was Harmon's wife, 40-year-old Dawn M. Harmon, with false statements and writings and tampering with evidence, jail records said.
Brooklyn, New York, resident Joshua Kellam, 38, on Aug. 1 was shot at the Harmon residence on Wilkins Road in the Kenwood Acres subdivision in north Fayette during an altercation with Jermaine Harmon, said Sheriff Barry Babb.
Known to the family, Kellam had dropped off his daughter following a visit, then returned to the residence. The daughter is the child of Kellam and Dawn Harmon, said Babb.
It was after his return to the home that he and Jermaine Harmon got into a domestic altercation and Kellam was subsequently shot, dying later from the wound, Babb said.
Babb said the investigation pertaining to the full circumstances of the incident resulted in the charges against the couple.
The charges against Dawn Harmon resulted from her being untruthful with investigators about paperwork pertaining to her daughter, Babb said.