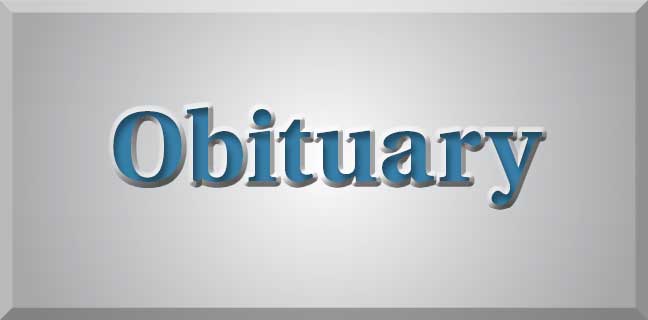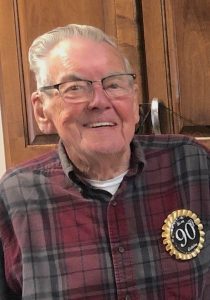 Mr. Charles Edward (Charlie) Johnson, age 90, of Zebulon, formerly of Riverdale, passed away October 24, 2020.
He was born in Atlanta on February 13, 1930. He was a veteran of the United States Air Force.
In the early 1960s, Charlie worked at General Electric for a few years before beginning his career at Eastern Airlines, where he retired as a gate agent in 1987.
Charlie liked deep sea fishing trips with his buddies, enjoyed family vacations to Panama City Beach, the Smoky Mountains, and trips to Mount Hood, Oregon with his wife.
He loved woodworking, and spending time in his shop. He would make beautiful quilt racks and lovely wood pieces for his children and grandchildren. In recent years, he enjoyed putting puzzles together, reading novels, and porch sitting with his friends and family.
He was preceded in death by his wife, Gloria Mae Johnson, his son, Charles Floyd Johnson, and his mother, Mary Gazaway Parker.
He is survived by his daughters: Robin Duncan (Billy Evans) of Fayetteville and Stacy Hilderbrand (Len) of Williamson; grandchildren: Kimberly Stover (Jonathan), Katie Smith, Emily Ortiz (Ben), and Madison Hilderbrand; great-grandchildren: Isabella Funk, Aubree Ortiz, Bennett Ortiz, and Charlotte (Charlie) Smith.
A visitation will be held Monday, October 26, 5-7 p.m., at the funeral home.
Moody-Daniel Funeral Home in Zebulon is assisting the family with arrangements.