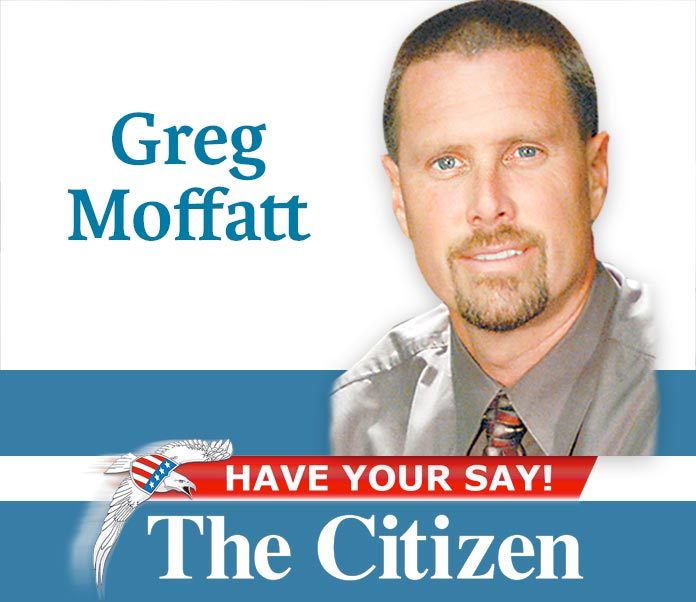 In September of 2001, my family planned a Christmas trip to Paris. That ended up being the first of many trips my children and I enjoyed together during their childhoods.
I'd travelled in Europe as a child, but this was my first visit to Paris. I've now been to Paris nearly a dozen times. I've seen the city in every season, and it never gets old. The subways always smell bad, it is terribly expensive, and let's just say that the typical American assumption of hygiene is not exactly common on the streets of Paris.
I've been to every continent except Antartica. I've visited 35 countries in all, and I've spent some time in many of the most famous cities in the world. But for me, only Paris flawlessly lives up to its reputation.
The first time I saw the Eiffel Tower, the first major icon of Paris that our family visited, we had just come up from the Metro and I was trying to get oriented. Then I saw it. A hulking framework of iron that if created today might not be given a second look, but at that time — in 1887 — it must have been a magnificent display of what man can create.
Walking along the Seine past the Louvre as the sun was setting and seeing the lights of the Champs- Elysees come to life, crowned by the Arc de Triomphe, is when I realized that this is exactly the way I always imagined this city.
One spring while visiting, enjoying an ice cream in Montmartre on the grassy slope beneath the Basilique du Sacre'-Coeur, I was reminded, as I am every time I visit, that if I had to choose just one favorite city anywhere in the world, this would be it.
French food, cheese, and wine are beyond compare and even though I can find French cuisine in the States, nothing — absolutely nothing — is as amazing as magret de canard or a cheese souffle or even an espresso at a street side cafe in the City of Lights.
I've seen every corner of the Louvre, eaten in dozens of cafes, and talked to numerous Parisian residents on trains and in markets. There is no place more romantic, more sensuous, and more like you imagined it than Paris.
The reputation of the French for being snobbish about their language is not true. I speak French quite poorly, but not once has anyone ever done anything except appreciate my attempt to communicate in their native language. I speak several languages and, in fact, the only place I've ever been condescended to for my accent was in Argentina. Ironically, Spanish is one of three languages in which I am most fluent.
I'm not on the board of the Parisian Chamber of Commerce. But my praise for Paris is really to motivate you to travel. Not long after that Christmas trip with my family, I told a friend about the experience of Christmas in Paris, New Year's in London, and a week in Scotland — and how I think it changed my children.
Because of that conversation he decided to book a trip of his own for his family. He has thanked me several times over the years for the inspiration that resulted in a bottomless bucket of fantastic memories.
And that is why I share with you my thoughts of Paris, the city of lights.
But you don't have to leave the States to experience this. Having traveled extensively, I can assure you that the U.S. offers sights that equal those you can see abroad. The Rockies and Sierras are as breath-taking as the Swiss and Italian Alps. The beaches of Florida are as clear and beautiful as any in the Mediterranean or South Pacific.
Washington D.C., New York City, and New Orleans are awash with culture and history. Amarillo, Dallas, Cheyenne, Boulder, and Denver, just to name a few, are among my favorite places in the West. Like parks? You have to see Yellowstone, Rocky Mountain National Park, Redwood National Park, as well as Yosemite, Glacier, and Grand Canyon National Parks.
Want to stay in Georgia? Enjoy Cloudland Canyon, Amicalola, Providence Canyon, Cumberland Island, Kennesaw Mountain, and many more memorable places.
Please forgive me if I've omitted your favorite place or places, as I know I have, but my goal is to encourage you, especially in this era of Covid isolation, to start thinking about getting out of the house. Go see the world.
[Gregory K. Moffatt, Ph.D., is a college professor, published author, licensed counselor, certified professional counselor supervisor, newspaper columnist and public speaker. His website is gregmoffatt.com.]