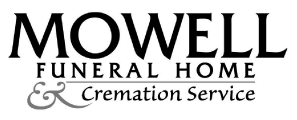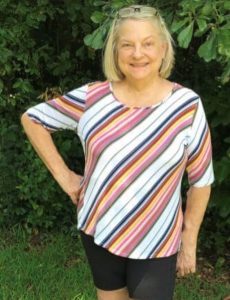 Deborah Ellen Mays Carringer, 67, of Fayetteville passed away September 21, 2020. Deborah was born November 9, 1952, in Griffin, Georgia.
Deborah spent over 40 years happily married to her husband, John Franklin Carringer. Together they enjoyed dining out, evenings at the gazebo with neighbors, and listening to music at outdoor venues with family and friends.
Deborah was known as "Nanny" and John was known as "Poppy" to her late sister Pam's grandchildren, Caleb and Abby Jordan, and Makayla Graham. Deborah's professional career was dedicated to business management.
Deborah was preceded in death by her son, David Wesley Newton, Jr.; mother, Audrey Videra Mays; father, John William Mays; and sister, Pamela Mays Graham. She is survived by her husband, John Franklin Carringer; step-children, Louann Carringer Kash (and husband Joe) and John Benson Carringer; sister, Ann Mays Deason; brother-in-law, Robert Graham; nieces, Cindy Mason, Sherri Andrews, and Danielle Jordan; nephews, Johnny Tyson, Bobby Graham, and Michael Jordan; and many step-grandchildren, great nieces and great nephews. Deborah also leaves behind many dear friends to celebrate her beautiful life and legacy of love.
The family will receive friends from 11:00 AM – 1:00 PM at the Chapel of Mowell Funeral Home, Fayetteville, Georgia. Funeral services will be held at 1:00 PM at the Chapel with burial to follow the service at Fairview Memorial Gardens, Stockbridge, Georgia.
Mowell Funeral Home & Cremation Service, Fayetteville – www.mowells.com