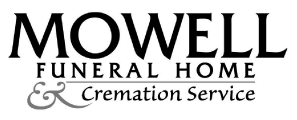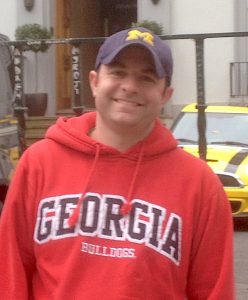 Thomas "Tom" Patrick New, 35, of Newnan passed away on Tuesday, September 8, 2020. He was born on February 24, 1985, to Paul and Peggy New in Wyandotte, Michigan. 
Tom is survived by his parents; brothers, Brian (Gina) New and Danny (Hannah) New; nephews, Charlie and Franklin; and many aunts, uncles, and cousins.
Tom had a deep love of his family. He was an avid University of Michigan fan, he loved music, and he inherited the McKaig family sweet tooth. 
A Memorial Service will be held on Thursday, September 17, 2020, at 11:00 AM at Holy Trinity Catholic Church, 101 Walt Banks Road, Peachtree City. 
Mowell Funeral Home & Cremation Service, Fayetteville — www.mowells.com