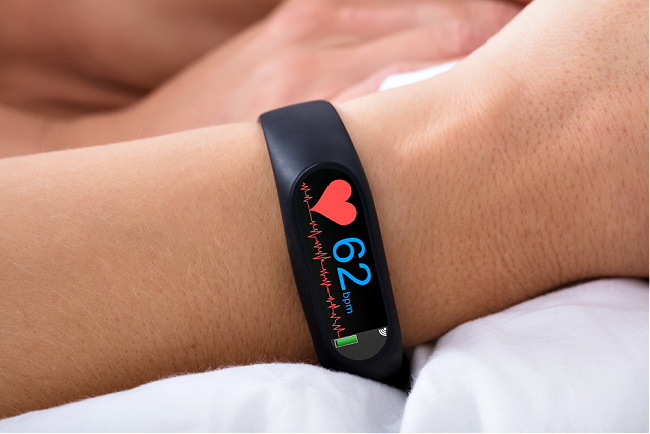 The Dottie Fuqua Women's Heart Support Network started at Piedmont Atlanta Hospital and expanded to Piedmont Fayette, thanks to generous donations from Fayetteville resident and Piedmont Foundation Board Member Vicki Turner. The program further expanded to hire a full-time program coordinator and began serving Piedmont Newnan thanks to a grant from the Cigna Foundation. Piedmont's Women's Heart Program focuses on prevention, clinical care, and support to reduce heart disease among women and promotes long-term heart health and wellness. In order to help you attain optimal health, the Women's Heart Support Network has many free online events and ongoing classes available, which may be particularly helpful during this time of high stress and lifestyle changes due to COVID-19.
Workshops include:
At 5 p.m. on Friday, Sept. 11, Robin Raflo and Dr. Susan M. Mucha, Piedmont sleep medicine physician, will lead "Sleep Your Way to a Better Heart," and will discuss the most current research around sleep hygiene and the impact on cardiovascular health.
"Therapeutic Music," will take place Saturday, Sept. 19 at 11 a.m. Join Avril James and music therapist, Johnnie Proby, MPH, MP for an immersive experience using music as a modality for health and wellness.
Reflexology 101 will take place on Monday, Sept. 28 at 4:30 p.m. and will feature Laura Thompson of "The Life of Balance," to discuss the ins-and-outs of Reflexology and how it can play an active role in your holistic health.
There are also several ongoing classes offered. Guided Meditation is offered Tuesdays at 5:30 p.m. Participants will learn about body scans, diaphragmatic and spinal breathing, and anchoring into silence. No prior experience required. Register here.
Adaptive yoga is offered on Wednesdays at 6 p.m. Participants will learn gentle seated chair postures, standing postures, minimal floor work, and guided relaxation. No prior experience required.
There is also a 45-minute full-body strength and cardiovascular building fitness class offered Mondays at 10 a.m. and a virtual walking and talking session Thursdays at 5:30 p.m.
Learn more about The Women's Heart Support Network and these free programs, as well as register, at www.piedmont.org/womensheartsupport.