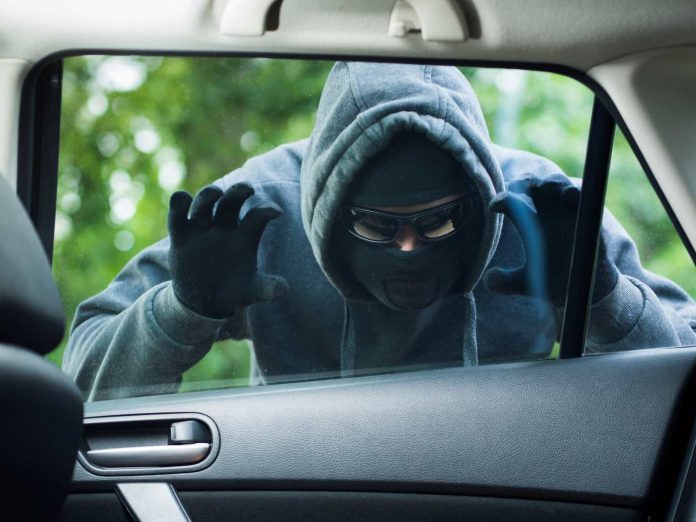 Two Peachtree City entering auto incidents linked to the same vehicle on Aug. 30 resulted in officers chasing the vehicle into Clayton County and subsequently losing contact with it.
The incidents occurred at two residences on Augusta Drive and Master Drive off Braelinn Road.
In one of the incidents, sunglasses and miscellaneous items were removed from an unlocked vehicle, and were later found discarded in the neighborhood. Home video showed the suspect in a white 2016 Nissan Maxima walking up to the vehicle and entering it, according to police reports.
The other incident was noted when a neighbor heard the vehicle owner's car alarm sounding and witnessed a white sedan speeding out of the area after attempting to enter the vehicle, reports said.
Peachtree City Police Department spokesman Chris Hyatt said officers were notified and saturated the area. The vehicle was located and a traffic stop was attempted. Once unsuccessful, the vehicle fled the area with officers in pursuit.
The pursuit, which included a high-speed chase with the assistance of Fayetteville officers and sheriff's deputies, ended after the suspect entered Clayton County and could not be located, said Hyatt.
A third entering auto was reported on Aug. 30 at a Wensley Cor residence, also off Braelinn Road.
Reports said the resident during the morning hours found his trunk open and nothing missing. There was no forced entry to the vehicle.