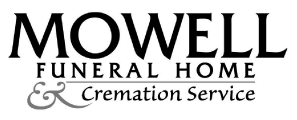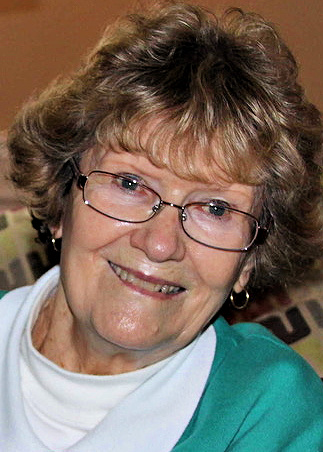 Sarah Anne Hardy Copen died on September 1, 2020 after a brief illness. Anne was born on September 16, 1928 in Atlanta to Alfred Dennis (A.D.) Hardy and Lucy Lurleene Jones.
Anne graduated from Russell High School in 1945. In 1950, she married Dewey Lester "Bill" Copen and they were blessed with three children, Terry Alfred, Karen Lynn and Patricia Anne. Anne spent many years as a homemaker, but also assisted her father in bookkeeping, worked as a switchboard operator, and for many years, worked at the TDK Plant in Peachtree City.
Anne loved to travel, and was often able to do so by virtue of Bill being employed by Delta Airlines for more than 35 years. She also loved to dance, and on her 80th birthday celebration, could be seen on the dance floor. She also was an excellent artist.
During recent years, Anne had privately contributed to a local church, the Wounded Warrior Project, and St Jude's Children's hospital. All of her contributions were done anonymously.
Anne was preceded in death by her husband, Bill Copen and her parents, A.D. Hardy and Lurleene Hardy Perkins and daughter Tricia Copen, who was killed in a car accident in 1982.
She is survived by her children, Terry (Katherine) of Spring, Texas and Karen Childers (Charles David) of Fayetteville.   She also leaves behind five grandchildren, Mark of Peachtree City, Matthew of Newnan, Brian of Marietta, Brent of Starkville, Mississippi, and Claire Copen of Fort Worth, Texas. She is also survived by two great-grandchildren, Hannah Marie and Emily Lynn Childers, both of Marietta and a sister, Pat Starr of Ocala, Florida.
Visitation will be at Mowell Funeral Home on Tuesday, September 8, 2020 from 09:00 a.m. to 10:30 a.m. Graveside services will be at 11:00 a.m. at Camp Memorial Park in Fayetteville.
In lieu of flowers, the family requests donations be made to the Wounded Warrior Project.
 Mowell Funeral Home & Cremation Service, Fayetteville – www.mowells.com